Best skandarajah lawyer
C Road Singapore-center
11th Aug
#3242
602 Views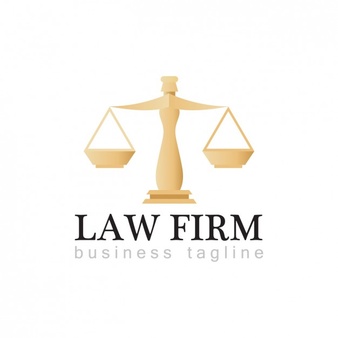 LAWYERS IN SINGAPORE CAN ALSO PROVIDE YOU WITH A RANGE OF IMPORTANT AND USEFUL SERVICES. EXAMPLES OF SUCH SERVICES INCLUDE: REPRESENTING YOU IN COURT IF YOU ARE EITHER CHARGED WITH A CRIMINAL OFFENCE OR IF YOU ARE SUED BY SOMEONE, YOUR LAWYER WILL ADVISE YOU ON MATTERS RELATING TO YOUR DEFENCE.
THERE ARE MANY LAW FIRMS WITH BARRISTERS IN SINGAPORE THAT HAVE DIFFERENT LEVELS OF EXPERIENCE AND PROFESSIONAL EXPERTISE. DEPENDING UPON THE COMPLEXITY OF YOUR CASE AND THE FEE THAT YOU CAN AFFORD, YOU CAN EASILY CHOOSE A RELIABLE BARRISTER THAT PROVIDES THE BEST LEGAL SERVICES.
A LITTLE EFFORT IN ENSURING THE LAW FIRMS' PREVIOUS GOOD TRACK RECORD CAN MAKE THE TASK OF FINDING THE BEST LAWYER IN SINGAPORE QUITE REWARDING.
Our clients are our references for they realise that we strive to achieve results that exceed expectations through our result – oriented legal team when handling complex and sophisticated matters locally and even internationally.
Being Lawyers in Singapore, the satisfaction of the client is indeed a moral victory to us as a law firm. Our job is to listen with an experienced ear, understand the client's needs and objectives, and then fully advise our clients as to the best approach to their legal matter.
---
For more:
http://www.skandarajahlaw.com.sg
---
When you call, don't forget to mention that you found this ad on oClicker.com
More Ads by Skandarajah Lawyer
C Road Singapore-center 8th Aug 638 Views
Dining in Little India is almost a monthly sojourn for some of us in the…
C Road Singapore-center 21st Aug 619 Views
A palace in the heart of Lonavala, Kailash Parbat is a perfect getaway from the…
Contact Information
Skandarajah Lawyer
Skandarajah Lawyer 171 Chin Swee Rd,singapore
62359561
Related Ads
| | |
| --- | --- |
| | Posted: 28th Aug |
| | Posted: 16th Aug |
| | Posted: 14th Aug |
| | Posted: 1st Jun |
| | Posted: 25th Aug |
| | Posted: 3rd Aug |