Lomi Lomi Massage in Delhi by Female to Male at Amrita Spa
Malviya Nagar, New Delhi, Delhi, India
9th Sep
#4694
3650 Views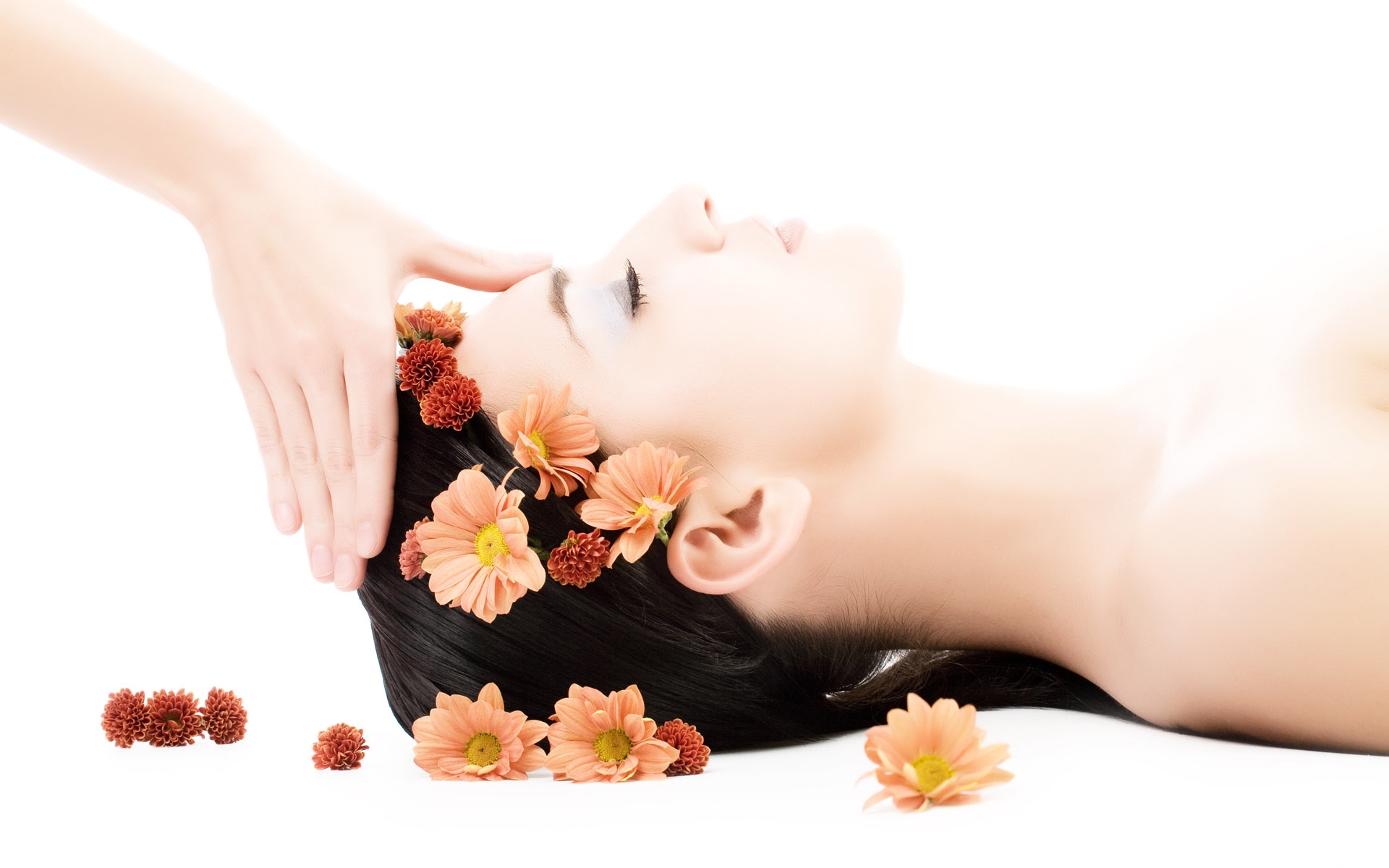 To find the longed for balance, therefore, not only do you have to work your muscles through massage, but you have to provide the right environment and get the energy circulation flowing, which will ultimately trigger a sense of balance in the body.
Benefits of lomi lomi massage:
Improves circulation and immune response.
Increases range of motion and flexibility.
Lowers blood pressure and slows heart rate.
Improves posture and speeds healing.
Contact us if you need an
delhi massage
Mob No: +91 9971655238
Address: A/87, First Floor, Basant Kaur Marg, Malviya Nagar New Delhi, India
Website:
www.amritabodyspa.com
When you call, don't forget to mention that you found this ad on oClicker.com
More Ads by Rohit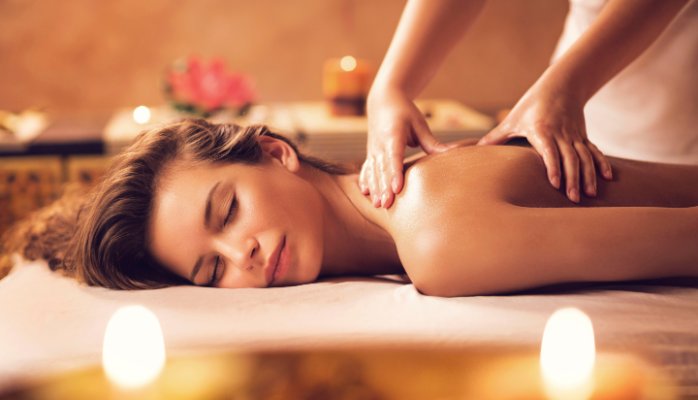 Malviya Nagar, New Delhi, Delhi, India 21st Sep 2464 Views
Aromatherapy is a millennial practice that uses essential oils from plants to improve physical, mental…
Malviya Nagar, New Delhi, Delhi, India 28th Sep 1722 Views
Balinese Body Massage in South Delhi. There are variations of this type of massage because…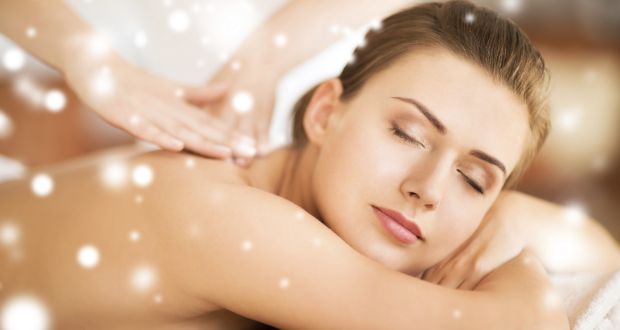 Malviya Nagar, New Delhi, Delhi, India 7th Sep 6032 Views
Massage of the soles According to traditional Chinese medicine, there are reflex zones and dots…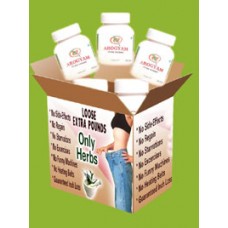 Malviya Nagar, New Delhi, Delhi, India 16th Sep 4058 Views
Wonderful relaxing massage at Book2Spa in gurgaon - allows you to reach a deep state…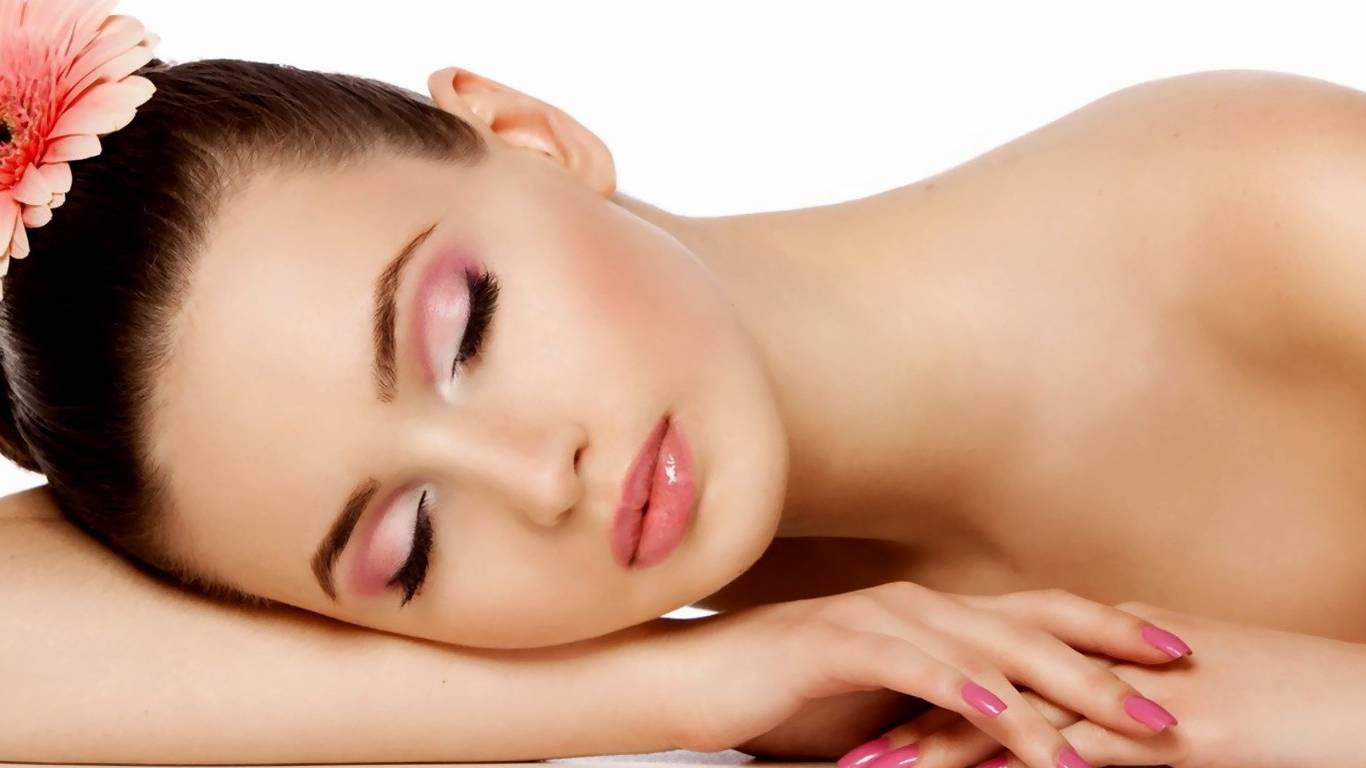 Malviya Nagar, New Delhi, Delhi, India 31st Aug 2212 Views
This type of massage works by accelerating the elimination of residues, toxins and other undiluted…
Malviya Nagar, New Delhi, Delhi, India 12th Sep 3671 Views
Shiatsu massage of face and body is not only a method of treatment, but also…
Malviya Nagar, New Delhi, Delhi, India 14th Sep 14125 Views
Body to Body Massage in Delhi : One of the most outstanding techniques is that…
Malviya Nagar, New Delhi, Delhi, India 5th Sep 20136 Views
If you have head, cervical, shoulder, waist and leg pain, we can relieve your symptoms.…
Malviya Nagar, New Delhi, Delhi, India 2nd Sep 4290 Views
Swedish massage is a type of massage whose main purpose is to eliminate tensions and…
Contact Information
Rohit
Amritaspa A/87, First Floor, Basant Kaur Marg, Malviya Nagar New Delhi, India
9971655238
Related Ads
| | |
| --- | --- |
| | Posted: 23rd Oct |
| | Posted: 1st Sep |
| | Posted: 7th Sep |
| | Posted: 2nd Oct |
| | Posted: 19th Sep |
| | Posted: 8th Oct |