Luxury 2 3HK Apartments in Dattagali | Best apartments in Mysore
4th May
#54022
104 Views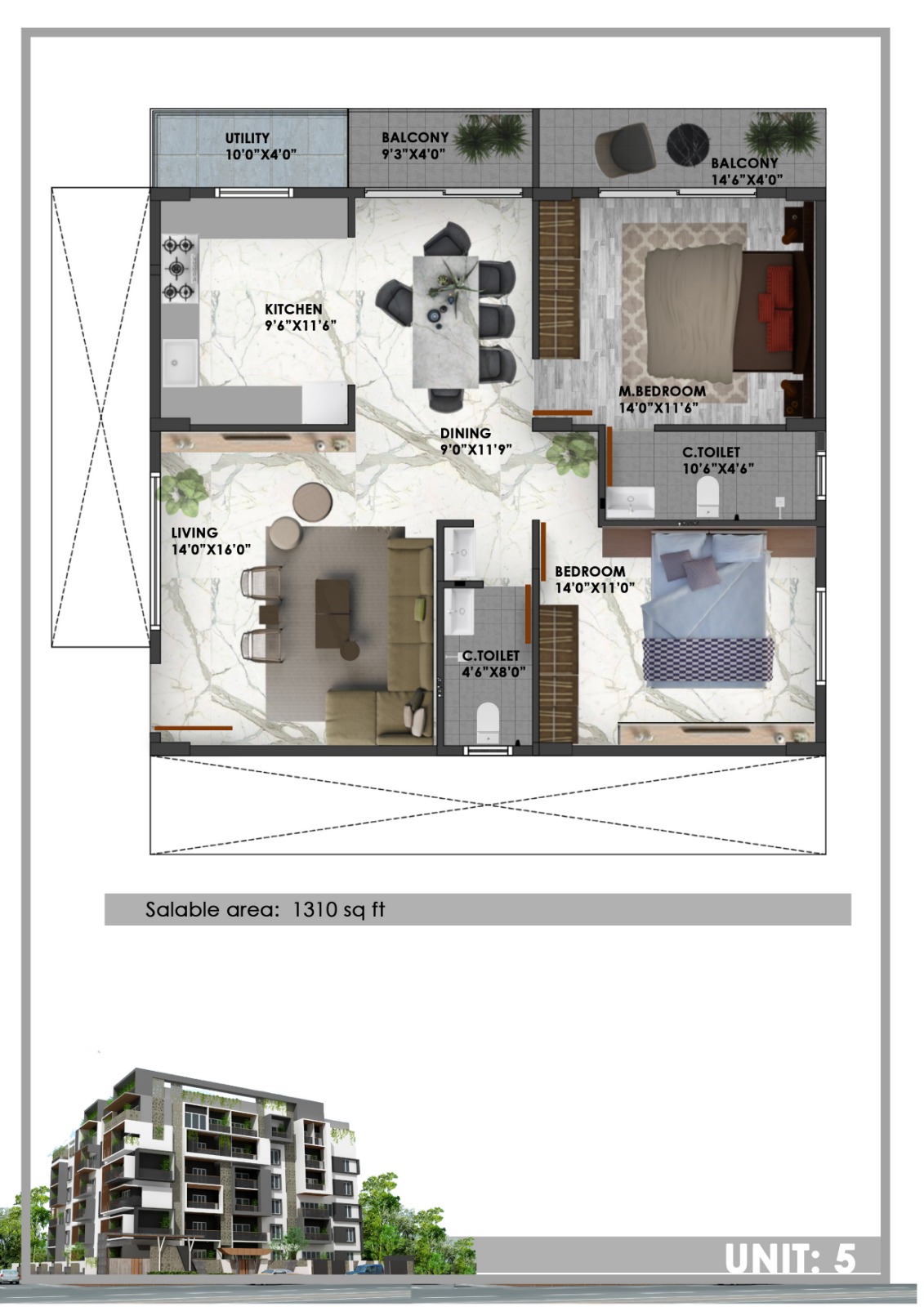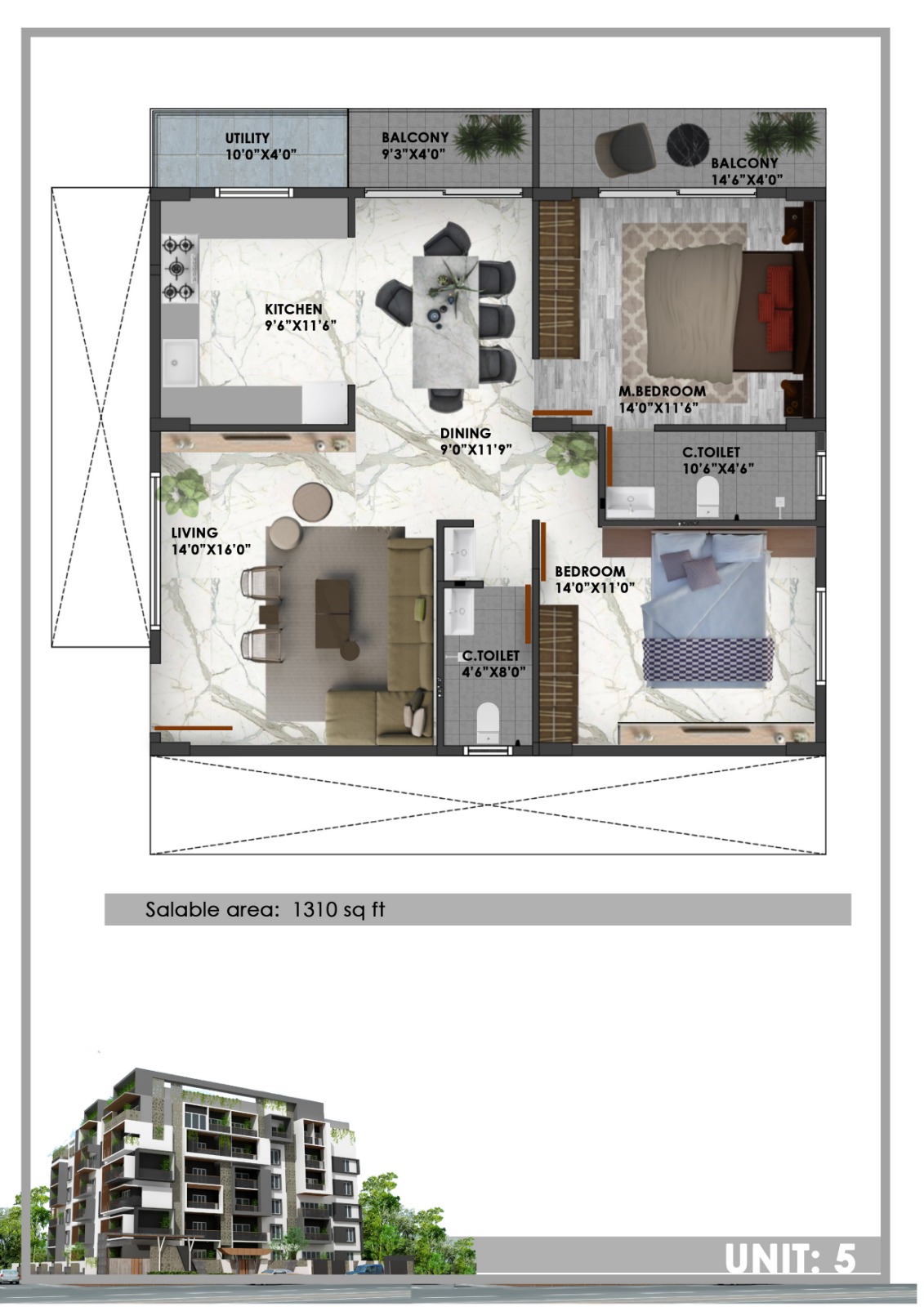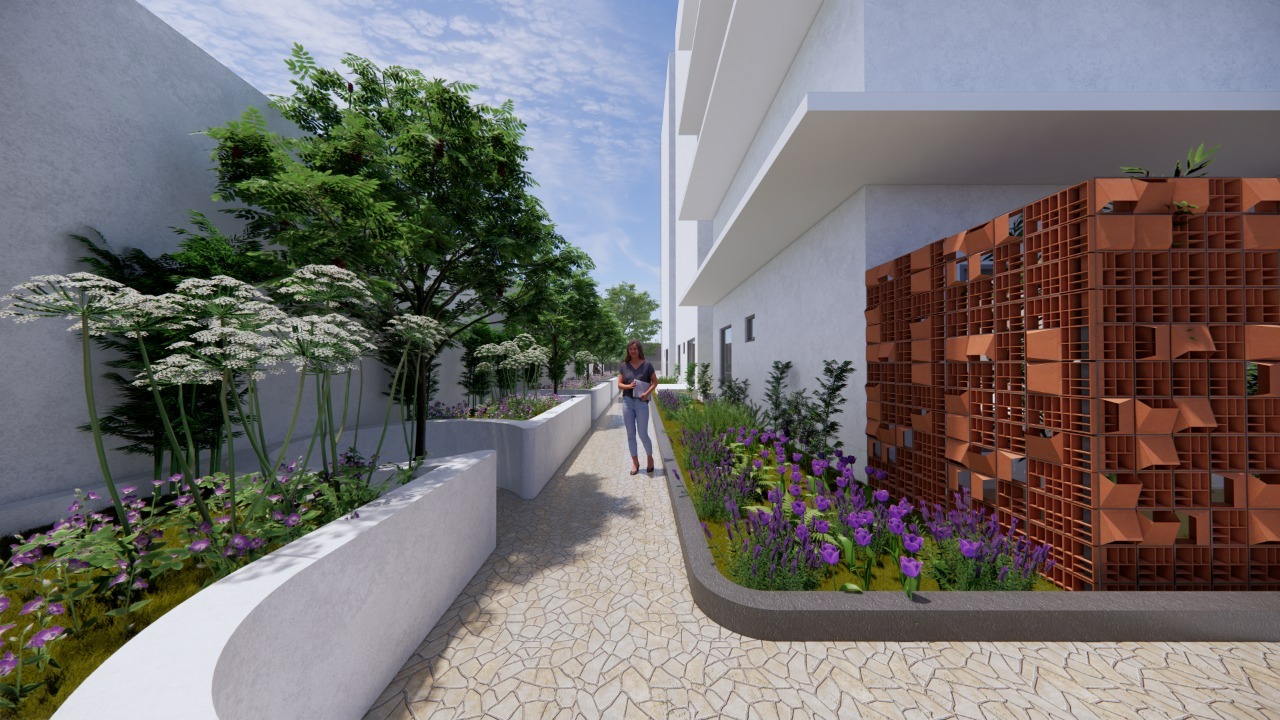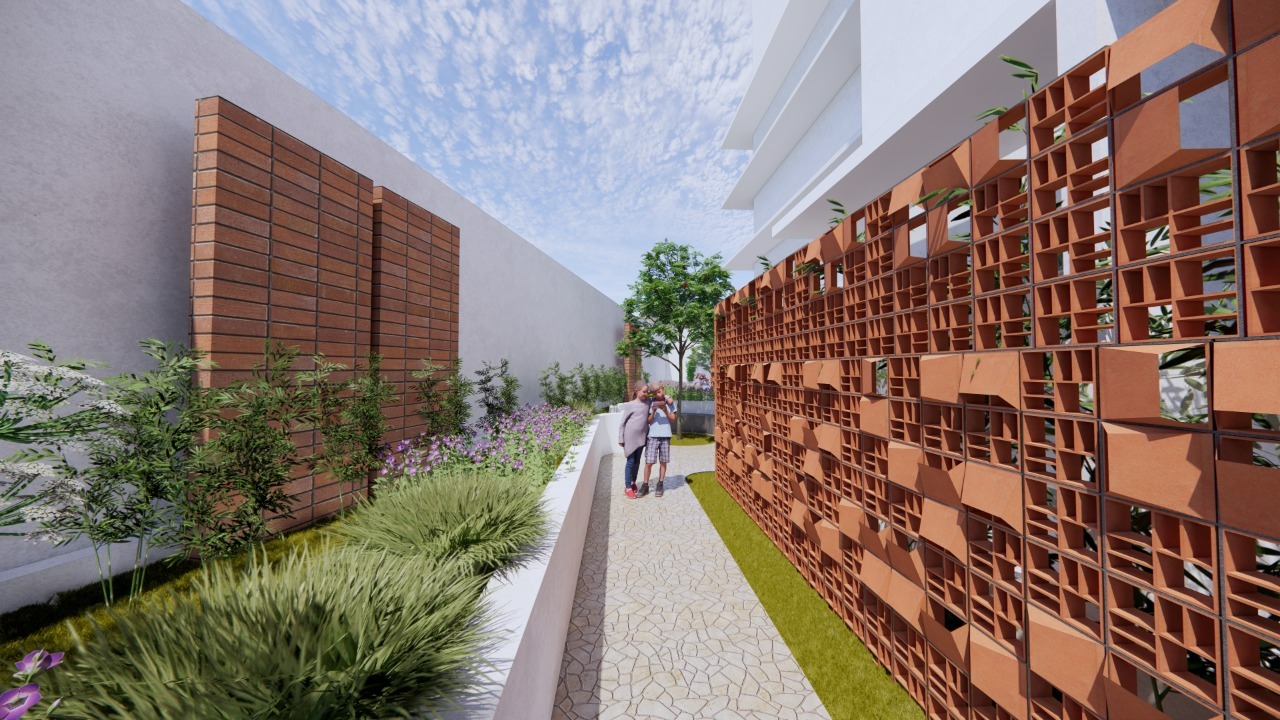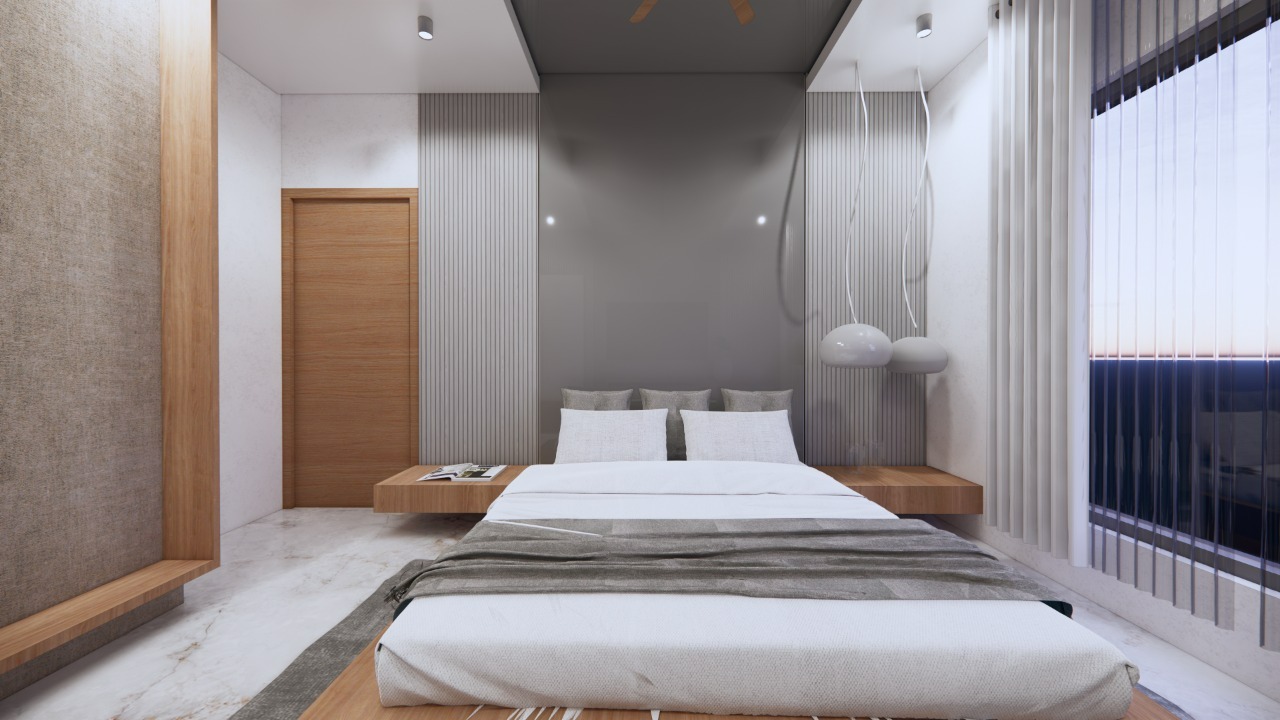 Luxury Apartments in Mysore Suvarna Millennium is a premium residential complex located in the city of Mysore in India. The apartments are designed to provide residents with a luxurious and comfortable living experience, with a range of high-quality amenities and services.
The apartments themselves are spacious and well-appointed, with modern furnishings and high-end appliances. Each apartment is designed to maximize natural light and ventilation, and features large windows and balconies that offer stunning views of the surrounding landscape.
Residents of Luxury Apartments in Mysore Suvarna Millennium can also enjoy a wide range of amenities and services, including a fully-equipped fitness center, a swimming pool, a children's play area, and a landscaped garden. The complex also offers 24-hour security, CCTV surveillance, and a dedicated maintenance team to ensure that residents have a safe and hassle-free living experience.
Overall, Luxury Apartments in Mysore Suvarna Millennium offers residents a premium living experience that combines luxury, comfort, and convenience in a beautiful and tranquil setting
https://www.suvarnamillenium.com/
Quick Enquiry Call Us - 6360979747 / 97383 83083
myfarm@verifiedfarmlands.com
7HRX+QV6, BEML Layout 2nd stage, Rajarajeshwari Nagar, Mysuru Karnataka 570026
---
For more:
https://www.suvarnamillenium.com/
---
When you call, don't forget to mention that you found this ad on oClicker.com
More Ads by Suvarna Millenium
Contact Information
Suvarna Millenium
Suvarnamillenium 7hrx+qv6, Beml Layout 2nd Stage, Rajarajeshwari Nagar, Mysuru Karnataka 570026
97383 8308
Related Ads
| | |
| --- | --- |
| | Posted: 21st Jul |
| | Posted: 22nd Jul |
| | Posted: 28th Feb |
| | Posted: 1st Jun |
| | Posted: 10th Aug |
| | Posted: 15th Jul |