Best Digital Marketing Services - SEO,SEM,SMO,PPC,Remarketing
India
18th Jun
#15171
377 Views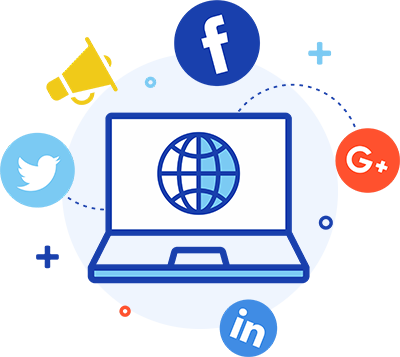 It is also an online marketing agency that contributes to spreading your impressions worldwide on the first pages of all top search engines providing services like SEO copywriting, SEO content writing services, and web content development. Its marketing strategies such as social media marketing (SMM) and search engine marketing (SEM) services help you send advertisements to intended users in order to get the best possible conversion rate. This makes it the best digital marketing company in India.
For More Business Enquiry,
Conatct Us :
Intelecorp Software Pvt Ltd.
Contact No.: 022-40011888
Email Us :
info@intelebiz.com
Address : The Great Eastern Chember, Plot No.28, Sector 11, CBD Belapur, Navi Mumbai - 400614, Maharashtra, India.
Website : https://www.intelebiz.com
---
For more:
https://www.intelebiz.com/
---
When you call, don't forget to mention that you found this ad on oClicker.com
More Ads by Anand Sama

India 17th May 321 Views
InteleCorp is a full service interactive agency that deals in custom software development services, web…
Contact Information
Anand Sama
Intelecorp Software Pvt Ltd. The Great Eastern Chember, Plot No.28, Sector 11, Cbd Belapur, Navi Mumbai - 400614,
2240011888
Related Ads
| | |
| --- | --- |
| | Posted: 13th Feb |
| | Posted: 18th Feb |
| | Posted: 5th Sep |
| | Posted: 3rd Jun |
| | Posted: 27th May |
| | Posted: 7th Aug |