Iron furniture buy at factory Price - Tarun Industries Jaipur
Indianapolis, IN, United States
31st Aug
#4436
556 Views
iron furniture buy at factory Price - Tarun Industries Jaipur
Tarun Industries is Manufacturer,Exporter,suppliers of Iron furniture in India.
Sign Board is any kind of visual graphics created to display information to a particular audience. This is typically manifested in the form of wayfinding information in places such as streets or inside/outside of buildings.Types of signage:
Oil Stock sign - massive signage for Oil Stockage. Street signage - signs stamped out of metal with lettering embossed or printed (or both).Neon signage - Electric lightingModular signage - A signage system that consists of pre designed elementary units.
Please call me wholesale deal: 09829999934
More Information Please Visit Us:-
Address : F-743, Road No. 9F-2, Vishwakarma Industrial Area, Jaipur - 302013
City : Jaipur
State : Rajasthan
Country : India
http://www.tarunindustries.com/iron_furniture/Iron-Candle-Stands/
http://www.tattvastore.com
Email:
tarunindustries@hotmail.com
Contact No:- +91-9829999934
OFFICE: 0141-2332234
Fax- 0141-4007900
Product Name :tables
Price : Please contact for best Price
When you call, don't forget to mention that you found this ad on oClicker.com
More Ads by Tarun Sharda
Indianapolis, IN, United States 19th Aug 538 Views
Double Bunk Bed - Suppliers & Manufacturers Jaipur Please call me wholesale deal: 09829999934 More…
Indianapolis, IN, United States 31st Oct 475 Views
wrought iron bunk beds at factory price available - Tarun Ind Tarun Industries is Manufacturer,Exporter,suppliers…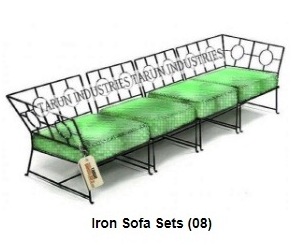 Indianapolis, IN, United States 26th Sep 1263 Views
Wrought Iron Sofa Seat Furniture Online Sale Tarun Industries is Manufacturer,Exporter,suppliers of Iron furniture in…
Indianapolis, IN, United States 17th Aug 464 Views
Cast Iron Tree Guards Supplier & Manufacturer in india - Tarun Ind Tarun Industries is…
Indianapolis, IN, United States 5th Sep 316 Views
Home Furniture Jaipur Buy Iron Table at Best Price - Tarun Ind Tarun Industries is…
Indianapolis, IN, United States 29th Aug 406 Views
Tarun Industries is Manufacturer,Exporter,suppliers of Iron garden furniture (iron Garden Tree Guards) in India, which…
Indianapolis, IN, United States 26th Sep 411 Views
Home Furniture Jaipur, Home Sofa Seat Furniture Tarun Industries is Manufacturer,Exporter,suppliers of Iron furniture in…
Indianapolis, IN, United States 19th Aug 642 Views
bunk beds for adults buy cheap bunk beds online Dear all, Quality and Exquisite Range…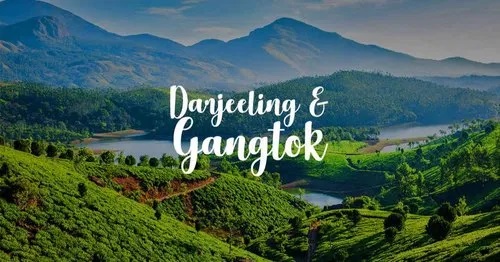 Indianapolis, IN, United States 3rd Aug 380 Views
park benches suppliers in Jaipur, Buy Benches at Best Price we are Manufacturer,Exporter,suppliers of garden…
Indianapolis, IN, United States 10th Aug 325 Views
Park Benches - Lawn Bench Suppliers & Manufacturers we are Manufacturer,Exporter,suppliers of garden furniture- Garden…
Related Ads
| | |
| --- | --- |
| | Posted: 16th Sep |
| | Posted: 19th Aug |
| | Posted: 2nd Sep |
| | Posted: 12th Sep |
| | Posted: 19th Aug |
| | Posted: 14th Oct |