Balinese Body Massage in Delhi by Female
Malviya Nagar, New Delhi, Delhi, India
28th Sep
#5334
1291 Views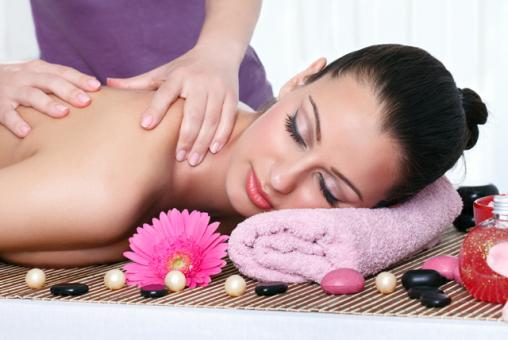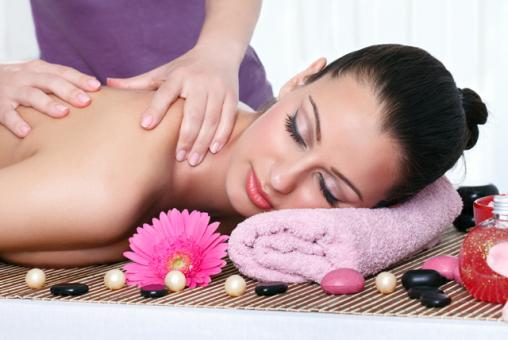 Balinese
Body Massage in South Delhi
. There are variations of this type of massage because many other of the islands of Indonesia took their own techniques, although similar to the Balinese ones.
Benefits of Balinese Massage
It eliminates stresses and overloads of the back.
It relaxes the musculature of the arms, from the shoulders to the tips of the fingers.
Promotes drainage and circulation of blood in the feet and legs.
It clears our energy flows and improves blood circulation.
Strengthens the immune system.
It improves the mobility of the body in general.
Contact Us : +91 9999145218
Location: A/87, First Floor, Basant Kaur Marg, Malviya Nagar New Delhi, India
Web Site:
www.amritabodyspa.com
---
For more:
http://www.amritabodyspa.com/
---
When you call, don't forget to mention that you found this ad on oClicker.com
More Ads by Rohit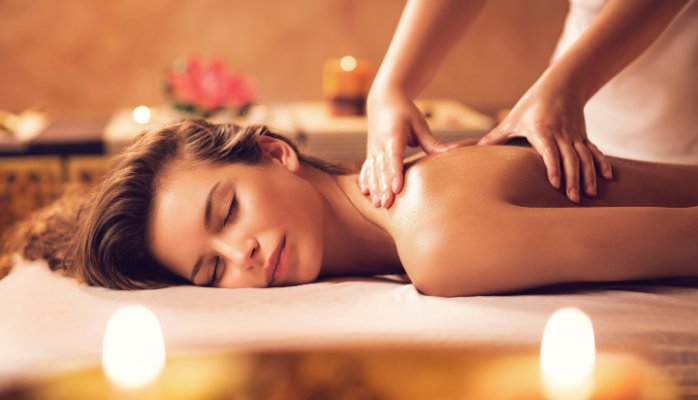 Malviya Nagar, New Delhi, Delhi, India 21st Sep 1963 Views
Aromatherapy is a millennial practice that uses essential oils from plants to improve physical, mental…
Malviya Nagar, New Delhi, Delhi, India 14th Sep 11395 Views
Body to Body Massage in Delhi : One of the most outstanding techniques is that…
Malviya Nagar, New Delhi, Delhi, India 12th Sep 2977 Views
Shiatsu massage of face and body is not only a method of treatment, but also…
Malviya Nagar, New Delhi, Delhi, India 9th Sep 2877 Views
To find the longed for balance, therefore, not only do you have to work your…
Malviya Nagar, New Delhi, Delhi, India 2nd Sep 3524 Views
Swedish massage is a type of massage whose main purpose is to eliminate tensions and…
Malviya Nagar, New Delhi, Delhi, India 5th Sep 17742 Views
If you have head, cervical, shoulder, waist and leg pain, we can relieve your symptoms.…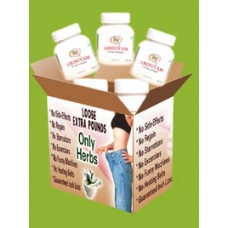 Malviya Nagar, New Delhi, Delhi, India 16th Sep 3486 Views
Wonderful relaxing massage at Book2Spa in gurgaon - allows you to reach a deep state…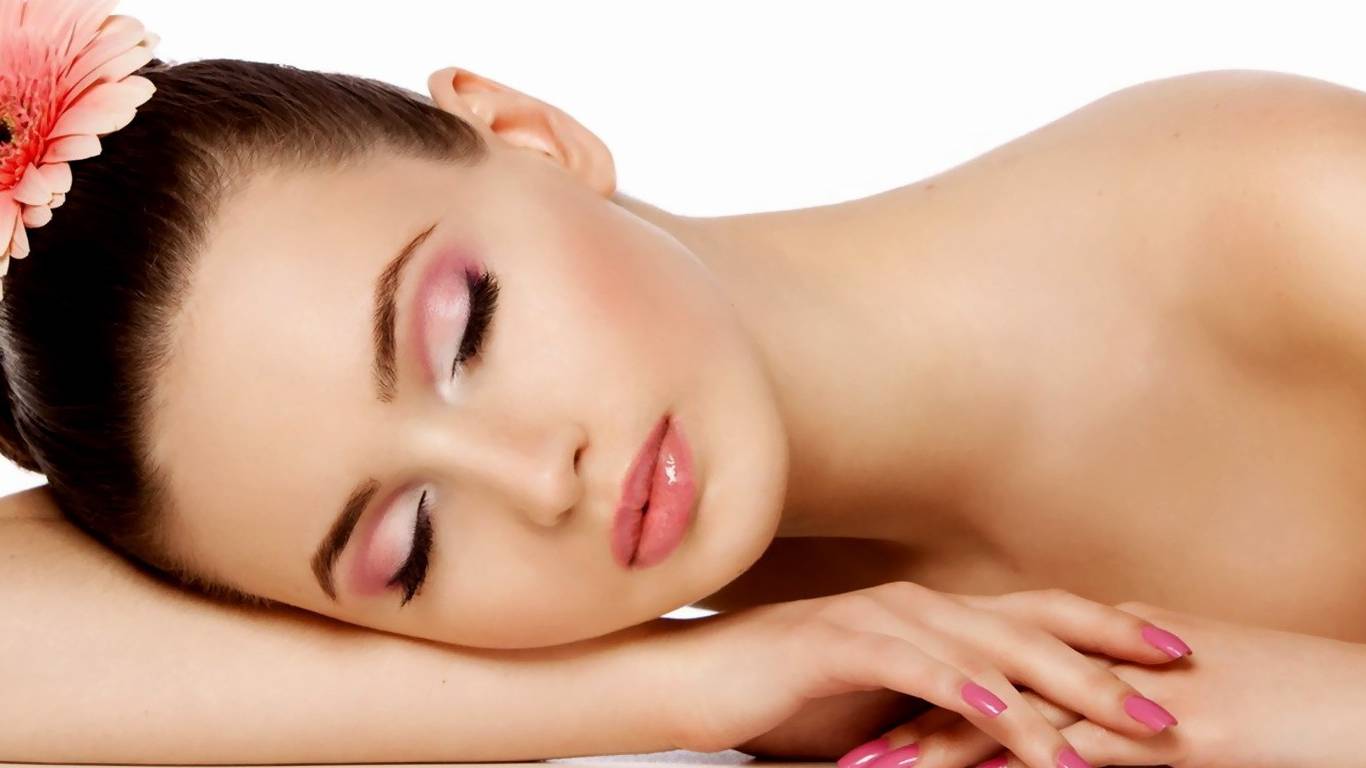 Malviya Nagar, New Delhi, Delhi, India 31st Aug 1714 Views
This type of massage works by accelerating the elimination of residues, toxins and other undiluted…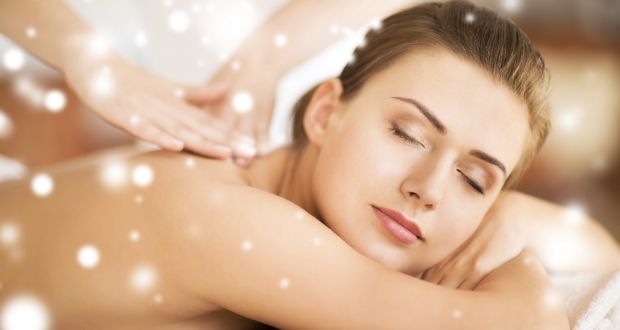 Malviya Nagar, New Delhi, Delhi, India 7th Sep 4923 Views
Massage of the soles According to traditional Chinese medicine, there are reflex zones and dots…
Contact Information
Rohit
Amritaspa A/87, First Floor, Basant Kaur Marg, Malviya Nagar New Delhi, India
9999145218
Related Ads
| | |
| --- | --- |
| | Posted: 28th Jul |
| | Posted: 1st Sep |
| | Posted: 23rd Nov |
| | Posted: 5th Dec |
| | Posted: 29th Jul |
| | Posted: 9th Sep |