The White Villas Oragadam
India
25th May
#721
448 Views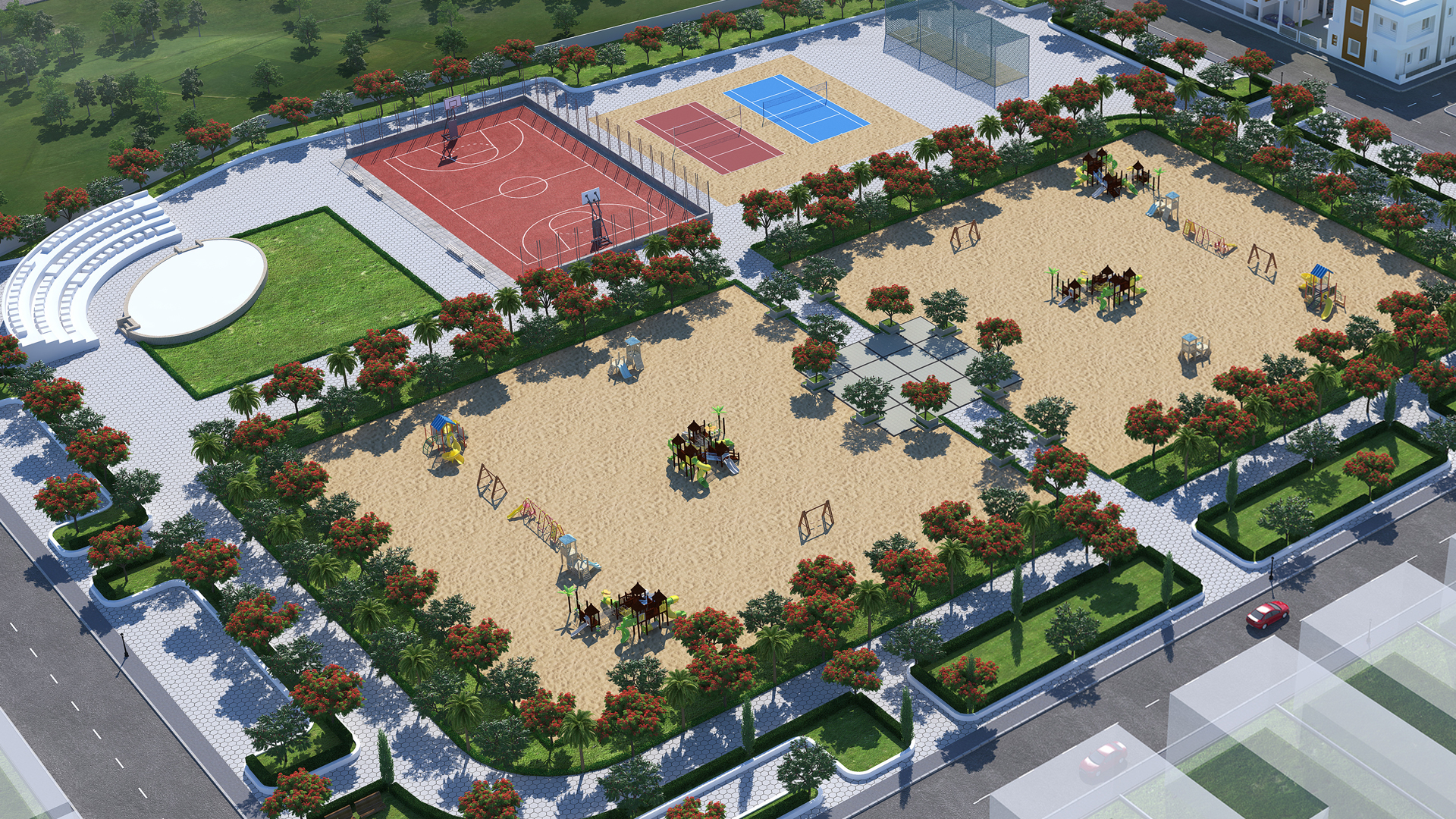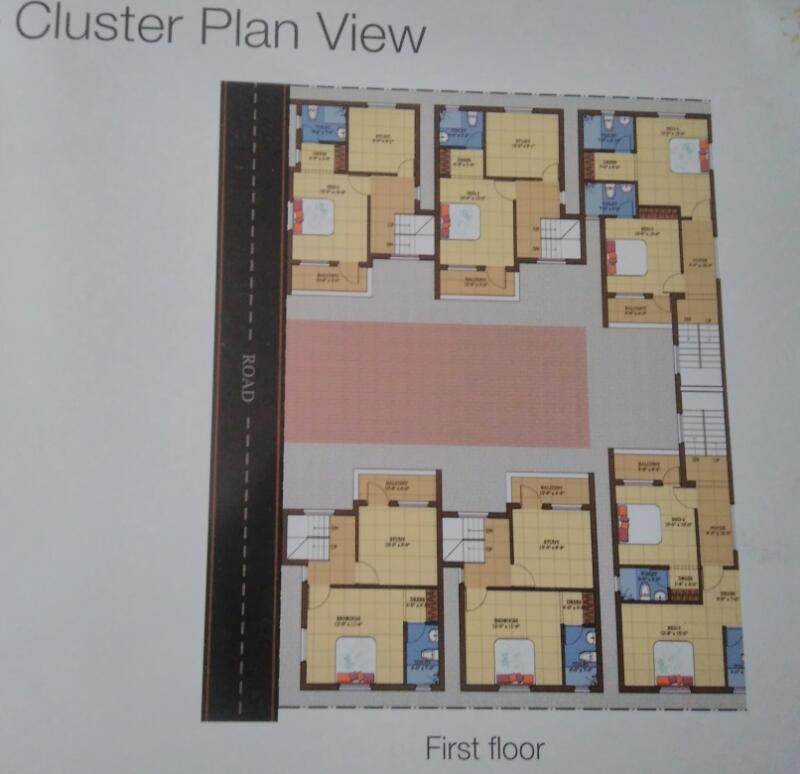 Our vision has always been to create value homes to our customers by providing luxury villas at the most affordable prices. In keeping with this philosophy. It is with pride & privilege that we wish to announce the launch of our prestigious project 'The White Villas', an exclusive gated community at Oragadam, one of the biggest auto and manufacturing hubs of South Asia. Our heritage of 100 years in diversified business verticals, in India and abroad, has given us vast experience and bandwidth to be who we are today.

At St. Angelos VNCT, We firmly believe that Customer is King, and Quality is Everything
About Oragadam:
The White Villas is located in a strategic spot - Oragadam, which is one of the most well connected & developed business corridors of Chennai. The White Villas is positioned on the 200 ft State Highway.

The development is:
5 Kms from GST Road Singaperumal Kovli
45 minutes to Airport
15 minutes to Sriperumbudur
45 minutes to OMR
The gated community has individual villas with robust infrastructure in the form of superior roads, lights, water, sewer and power facilities. The development boasts of a large park space of 1 lakh sqft, titled "The Central Park" with various sports amenities in it, to be experienced by the owners of The White Villas.
Reasons to buy The White Villas, Oragadam, Chennai:
1. INTELLIGENT INVSTMENT
For 39 Lakhs you can get 2+ 1 study villa which is individual & absolute land ownership
2. YOU SELECT YOUR VILLA
Our Architect gives you a optional dimensions and views so that you can choose your home according your budget and wish.
3. BETTER RESALE VALUE
Since we restrict the non-residential use of the project and by maintaining the symmetrical and monopoly elevation design will give you better ambience and aesthetic look for the gated community project will fetch you better resale value.
4. FASTER APPRECIATION
Since the project located on 200ft state highway and strategically located amidst automobile and manufacturing hubs along this road, it will increase the demand for residential.
5. IMMEDIATE DELIVERY OF VILLA
Delivery in just 18 months of your home will save you lot of money as Pre-EMI bank interest and your precious time.
6. POCKET FRIENDLY MAINTENANCE
You will be paying comparatively lower maintenance cost for a safe and secured environment of community living with better amenities.
7. NEIGHBOURHOOD WITHIN REACH
Schools, Hospitals, Colleges, Bus Terminus, Railway Station, & Supermarket are located with in reachable distance.
8. AIR WITHOUT FARE
You will enjoy the fresh and pollution free air and sweet ground water due to proximity of natural lake which gives you a healthy life style to your next generation.
9. PEACE OF MIND
Transparent and clear title documents with DTCP Approved Gated Community project gives you peace of mind.
---
For more:
http://www.savvglobal.com
---
When you call, don't forget to mention that you found this ad on oClicker.com
More Ads by Nithya Mam
Contact Information
Nithya Mam
St Angelos Vnct Ventures Prakash Ghate
8100051111
Related Ads
| | |
| --- | --- |
| | Posted: 29th Nov |
| | Posted: 4th Oct |
| | Posted: 20th Sep |
| | Posted: 12th Jun |
| | Posted: 2nd Jun |
| | Posted: 25th Jun |