5 BHK for Sale at Prime Location at Zirakpur National Highway Amb Chd
India
8th Jun
#1248
303 Views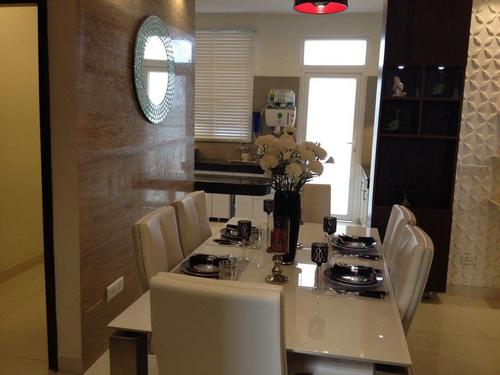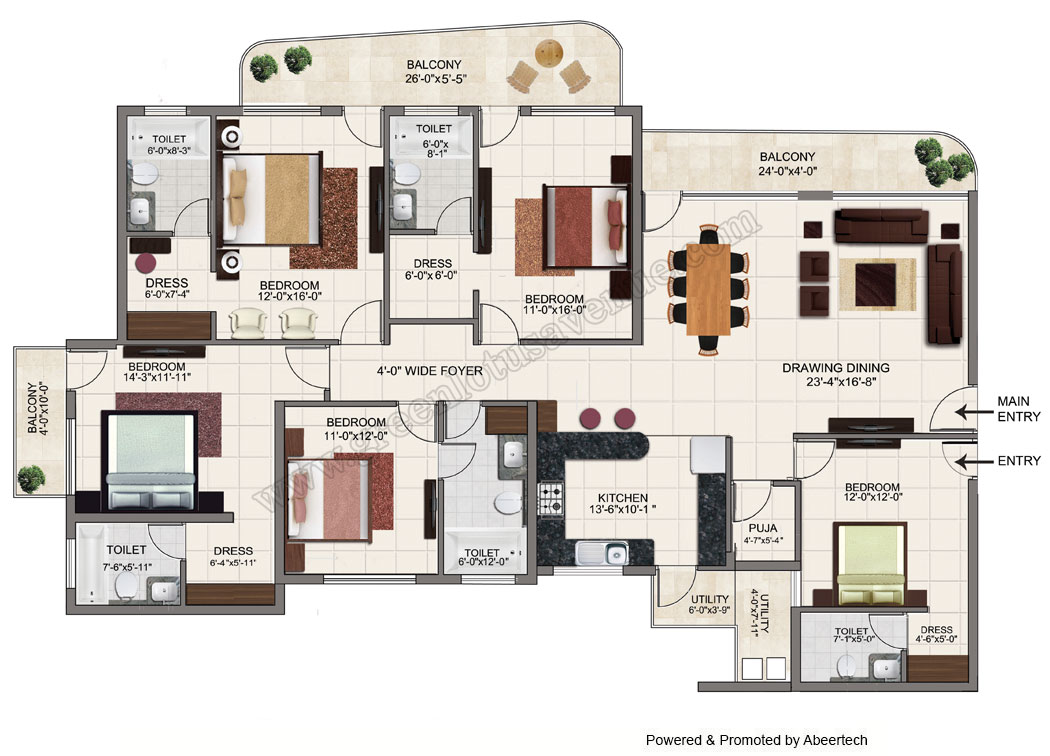 GREEN LOTUS AVENUE
Region`s First Green Residential Project

Green Highlights

GREEN LOTUS AVENUE is constructed with Eco-friendly insulating building
materials that results in energy efficiency. Water conservation is also a
priority. There is saving on water and electricity bills. Larger windows
along with selection of interior materials and paints reduces sick building
syndrome, increase health, happiness and well being. The building causes
minimal impact on the environment and conserves natural resources.

BETTER INDOOR AIR QUALITY

Large sized windows provide for ventilation and air circulation
& more sunshine into the house, thus, improving general
well being and living conditions

WATER EFFICIENT FIXTURES AND RECYCLING

Low flow water efficient fittings and faucets are used.
There is provision of dual flushing for better water management.
Used water is purified recycled and used for irrigation.

ENERGY EFFICIENCY AND SUSTAINABLE CONSTRUCTION

The living units have better air conditioning systems that optimize
energy usage. Only energy efficient 4 star ACs are used.
The construction is done by following environmental best practices.
The building structure is insulated and along with heat reflective glass,
aids in energy conservation.

RAIN WATER HARVESTING AND SOIL CONSERVATION

There is provision of ground water recharging, thus,
contributing to resource conservation and sustainability.
Top soil of the gardens and lawns in managed and conserved organically.

AIDING IN GREEN TRAVEL

Foreseeing the future of travel and transport, the buildings have been
provided with charging points for electric vehicles.
---
For more:
http://www.greenlotusavenue.com
---
When you call, don't forget to mention that you found this ad on oClicker.com
More Ads by Manu Kumar
Contact Information
Manu Kumar
Green Lotus Avenue Singhpura
9316705582
Related Ads
| | |
| --- | --- |
| | Posted: 24th May |
| | Posted: 16th Jun |
| | Posted: 8th May |
| | Posted: 23rd Jan |
| | Posted: 8th Jun |
| | Posted: 2nd Jun |