Covering,gold covering,imitation jewelry,fashion jewelry,chidambaram
India
14th Jul
#1934
558 Views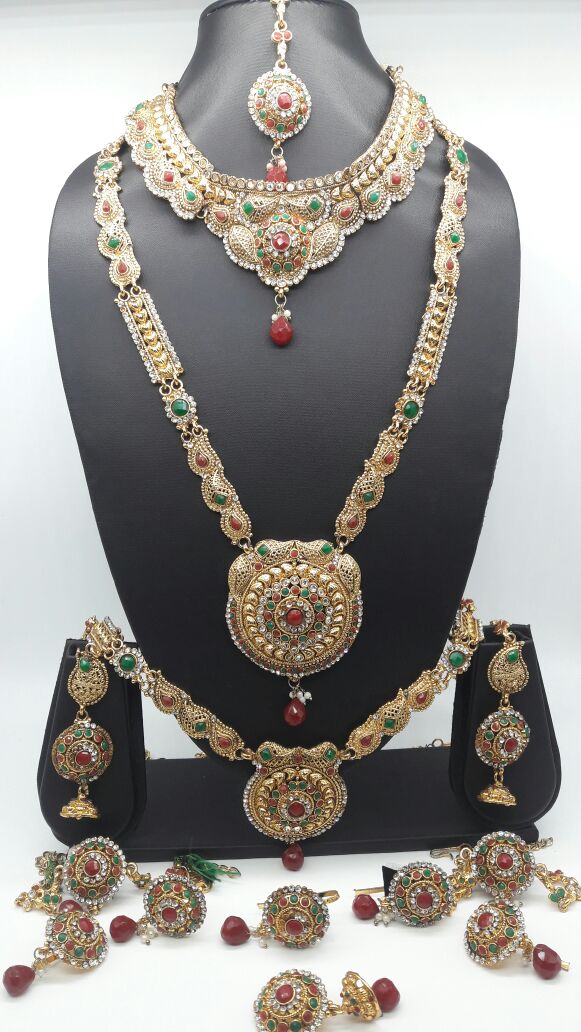 covering,gold covering,imitation jewelry,fashion jewelry,chidambaram covering,bridal sets,swami jewelry,manufacturer,wholesalers,retailer.

covering retail shop, chidambaram covering,covering shop ,
chidambaram gold covering wholesale,gold covering jewellery
wholesalers in chidambaram,gold covering manufacturer in tamilnadu,
chidambaram covering,gold covering chidambaram,covering in chidambaram,
micro plating,Manufacturer and wholesaler of quality chidambaram gold covering ornaments,
guaranteed micro plating, electro plating, sheet covering and all imitation jewelry.
Chidambaram famous gold covering jewelery, fashion jewelery, god's ornamentals crown (greed),
hip belt (oottiyanam), haaram (malai), imitation jewelery.
---
For more:
http://www.udhayamcovering.in/
---
When you call, don't forget to mention that you found this ad on oClicker.com
More Ads by Udhayakumar
Contact Information
Udhayakumar
Udhayamcovering Chidambaram,154 West Car Street
7200017505
Related Ads
| | |
| --- | --- |
| | Posted: 13th Jul |
| | Posted: 18th Apr |
| | Posted: 24th Aug |
| | Posted: 24th Jun |
| | Posted: 31st Jul |
| | Posted: 31st Jul |