Ayurvedic Massage in Delhi
India
15th Nov
#6381
917 Views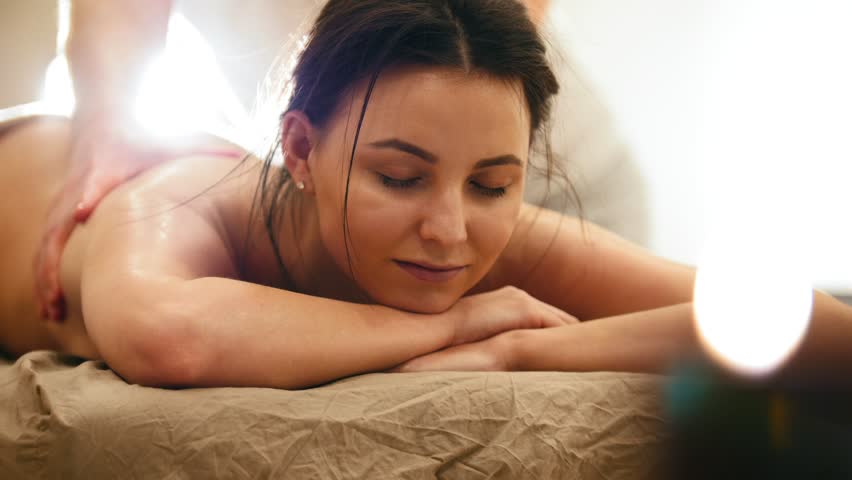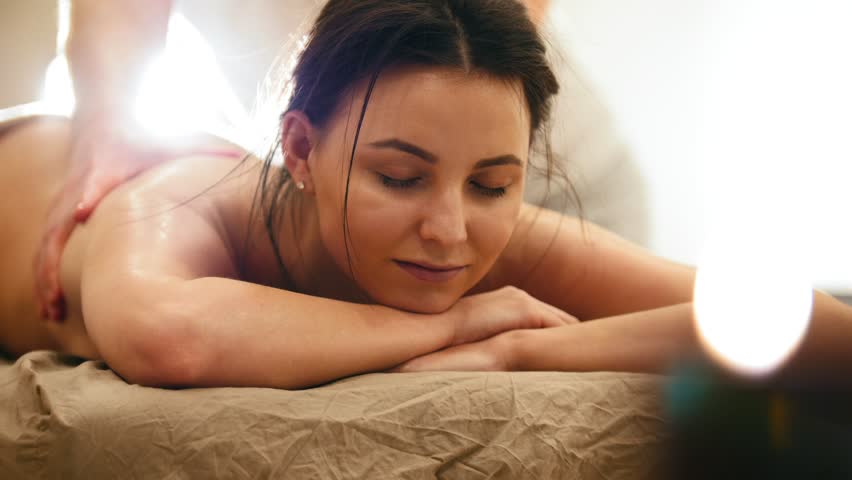 Sparsh Body Spa specializes in providing Ayurvedic massage in Delhi. Ayurvedic massage basically refers to the therapy from ayurveda that is performed by using the marmas and the chakras. The massage is performed with the help of various oils and pressing various points on the body which is equivalent to acupressure. It is one of its kind massages that starts with the recitation of prayer and meditation.
The ayurvedic massage in Delhi is always accompanied with the soft and smooth music which helps in activating the various parts of the brain and making it more receptive. Some of the commonly used sounds during ayurveda massage include Raga Bhairavi, Raga Hindol, Raga Pooriya, Raga Bhageswari and Raga Jaijaivanti. Its been more than 5000 years since ayurveda came into being. But more than half of the opulation of our country is unheard of the hidden benefits of ayurveda. Ayurveda has always been known for generating soothing and relaxing effect in the body.
The oils used in ayurvedic massage are completely different from any other spa massage. The primary massage oils used in this type of massage include seasame, mustard or olive oild and coconut oil. The therapists also use various oils that are relevant to cure the pain from various body parts as well. For example babuna oil is used for curing muscular pain and coriander oil is used to remove excess of heat from the body.
Ayurvedic massage comes with various health benefits. Some of these are:
• This massage does not only relieves you from pain, it also stimulates the flow of blood
• It removes the toxic from the lymph, arteries and veins
• It enhances the blood circulation and provides are relaxing effect to mind, body and soul
• Ayurvedic head massage relieves you from the stress and discomfort
Various hand movements' ion ayurvedic massage in Delhi:
• Active- this involves strong pressure
• Passive- this involves delicate stroking
• Persuasive- this involves pinching muscles with thumbs and fingers.
---
For more:
http://www.sparshbodymassage.com/female-to-male-body-massage-parlour-center-service-delhi-rohini.html
---
When you call, don't forget to mention that you found this ad on oClicker.com
More Ads by Ravi Kumar
Contact Information
Ravi Kumar
Sparsh Body Massage Number 505, Manglam Paradise, Plot Number 8, Rohini Sector 3, Delhi - 110085
8744941093
Related Ads
| | |
| --- | --- |
| | Posted: 3rd Aug |
| | Posted: 27th Nov |
| | Posted: 23rd Feb |
| | Posted: 7th May |
| | Posted: 29th Mar |
| | Posted: 3rd Jul |