Hire Medilift Air Ambulance Service in Nagpur with ICU setup and Docto
India
7th Sep
#4632
383 Views
If you want to book an Air Ambulance Service in Nagpur to shift the critical patient from Nagpur to Delhi and other cities India and many another country with the advance medical facility such as ICU setup and medical team service.
Then contact with Medilift Air Ambulance Service in Nagpur to get world class shifting service for shift the patient from Nagpur to anywhere with the help of charter and commercial air ambulance that has available ICU setup, a doctor, nurse and life support system to reach the patient safe and comfortable.
!!! Inquire Today!!!
Mobile No:+91-7368088516, +91-7367020595
Email:
info@medilift.in
---
For more:
http://www.medilift.in/air-train-ambulance-nagpur/
---
When you call, don't forget to mention that you found this ad on oClicker.com
More Ads by Mukesh Kumar
India 1st Aug 381 Views
Medilift is one of the top and reliable service providers in Nagpur. Medilift Air Ambulance…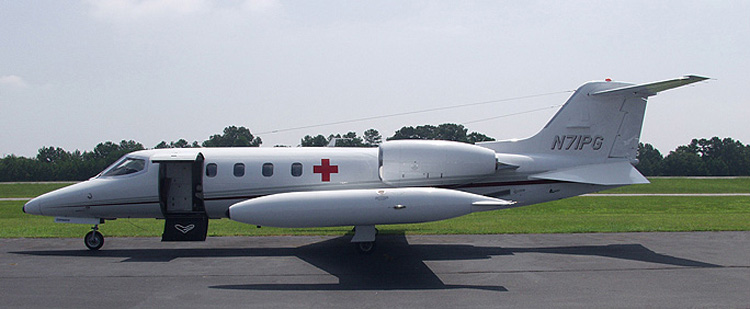 India 16th Sep 440 Views
Whenever do you need to shift the patient from Jammu contact with Medilift Air ambulance…
India 13th Sep 320 Views
Are you looking for an emergency Air Ambulance Guwahati to Delhi? Do you urgently need…
India 29th May 365 Views
Medilift is known for providing quick and best Air Ambulance Services in Bhopal with full…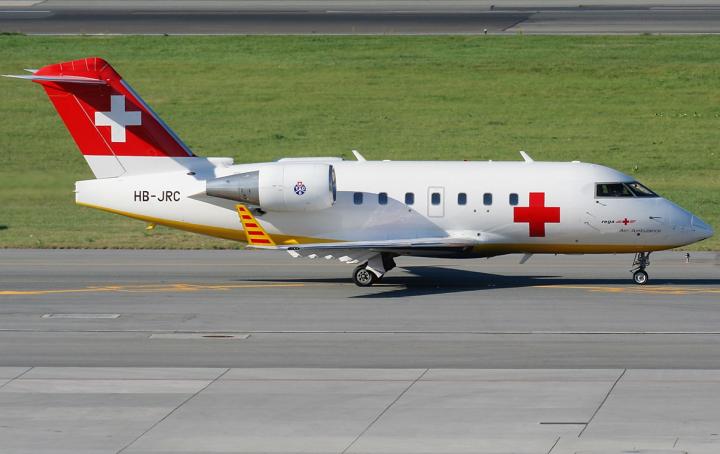 India 16th Sep 522 Views
Do you need to shift the patient from Pune and looking for that Air Ambulance…
India 7th Sep 288 Views
If you ever need Air Ambulance Service in Lucknow to shift the patient with proper…
India 27th May 501 Views
Now there is no need to pay hard earned money in booking an emergency and…

India 9th Sep 282 Views
Whenever you need air ambulance from Silchar immediately contact with Medilift Air Ambulance Service in…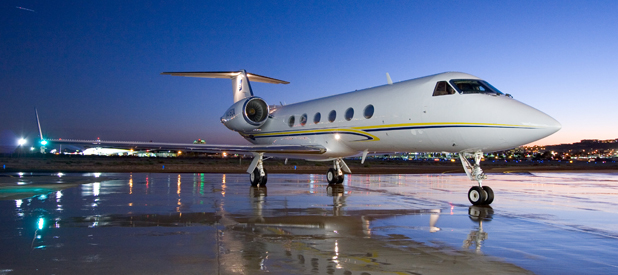 India 5th Sep 309 Views
Are you here to find low-cost to Air Ambulance Service in Darbhanga to shift the…
India 30th May 333 Views
Are you in need of an Emergency Air Ambulance in Allahabad to shift your loved…
Contact Information
Mukesh Kumar
503/2, Vasundhra, Sector-5, Ncr, Delhi, India
7367020595
Related Ads
| | |
| --- | --- |
| | Posted: 13th Sep |
| | Posted: 27th May |
| | Posted: 30th Aug |
| | Posted: 2nd Aug |
| | Posted: 8th Sep |
| | Posted: 9th Sep |