Book Doctors Air Ambulance service in Mumbai with Medical Team
India
16th Sep
#4954
327 Views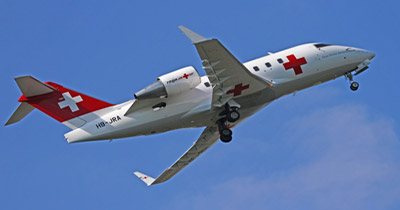 Get best and reliable Air Ambulance service in Mumbai anytime by Doctors Air Ambulance and safely transport your loved one from Mumbai to anywhere within and beyond India with specialized doctors and medical team.
Doctors Air Ambulance is best in transporting patients from one city to another city, it provides best and low-fare Air Ambulance service in Mumbai with all advanced and hi-tech air ambulance facility at an economical fare.
!!! Contact Today!!!
Mobile No: +91-7368088576
Email:
info@doctorsairambulance.com
---
For more:
http://www.doctorsairambulance.com/air-ambulance-mumbai/
---
When you call, don't forget to mention that you found this ad on oClicker.com
More Ads by Rajesh Sishodiya
India 15th Sep 287 Views
Book Doctors Air Ambulance Service in Guwahati anytime and transport your patient anywhere within and…
India 8th Sep 425 Views
Don't be panic if you're loved ever need to transfer in Delhi and from Delhi…
India 16th Sep 483 Views
Do you need an economical fare Air Ambulance Service in Chennai? Are you searching for…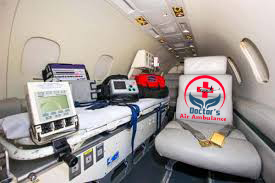 India 19th Sep 432 Views
Is your patient is critically serious, admitted to a healthcare center in Varanasi but unable…
India 13th Sep 444 Views
Get an emergency best and reliable Air Ambulance Service in Ranchi anytime and safely transport…
India 4th Sep 293 Views
Doctors Air Ambulance provides an emergency and very affordable Air Ambulance Service in Kolkata with…
India 20th Sep 274 Views
Book hi-tech and advanced Air Ambulance Service in Bhopal at an affordable rate anytime by…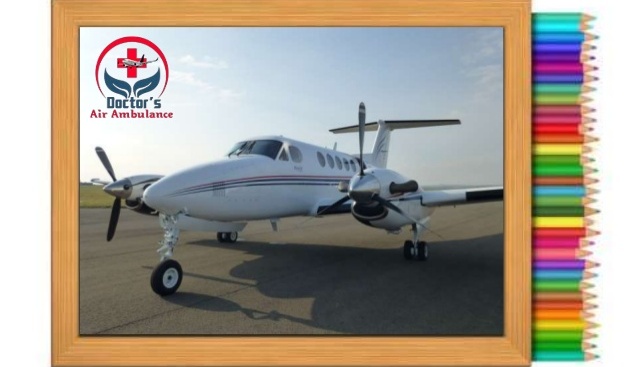 India 20th Sep 316 Views
Do you need to shift your patient from Siliguri to another city? Are you facing…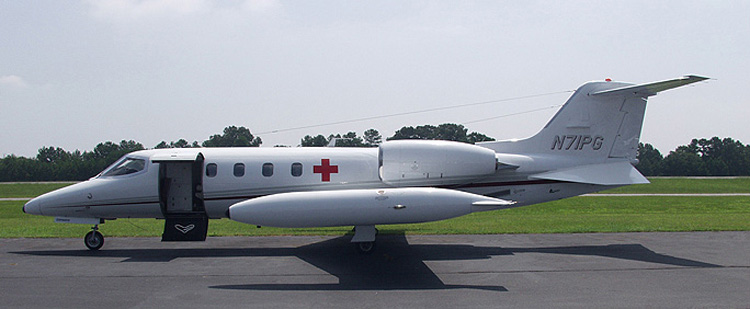 India 4th Sep 280 Views
Doctors Air Ambulance provides an emergency Air Ambulance Service in Mumbai with full ICU facility…
Contact Information
Rajesh Sishodiya
Doctors Air Ambulance 503/2, Vasundhra, Sector-5, Ncr, Delhi, India
7368088576
Related Ads
| | |
| --- | --- |
| | Posted: 1st Sep |
| | Posted: 9th Sep |
| | Posted: 4th Aug |
| | Posted: 7th Jul |
| | Posted: 16th Sep |
| | Posted: 25th Aug |