LB1001
India
15th Jul
#1999
386 Views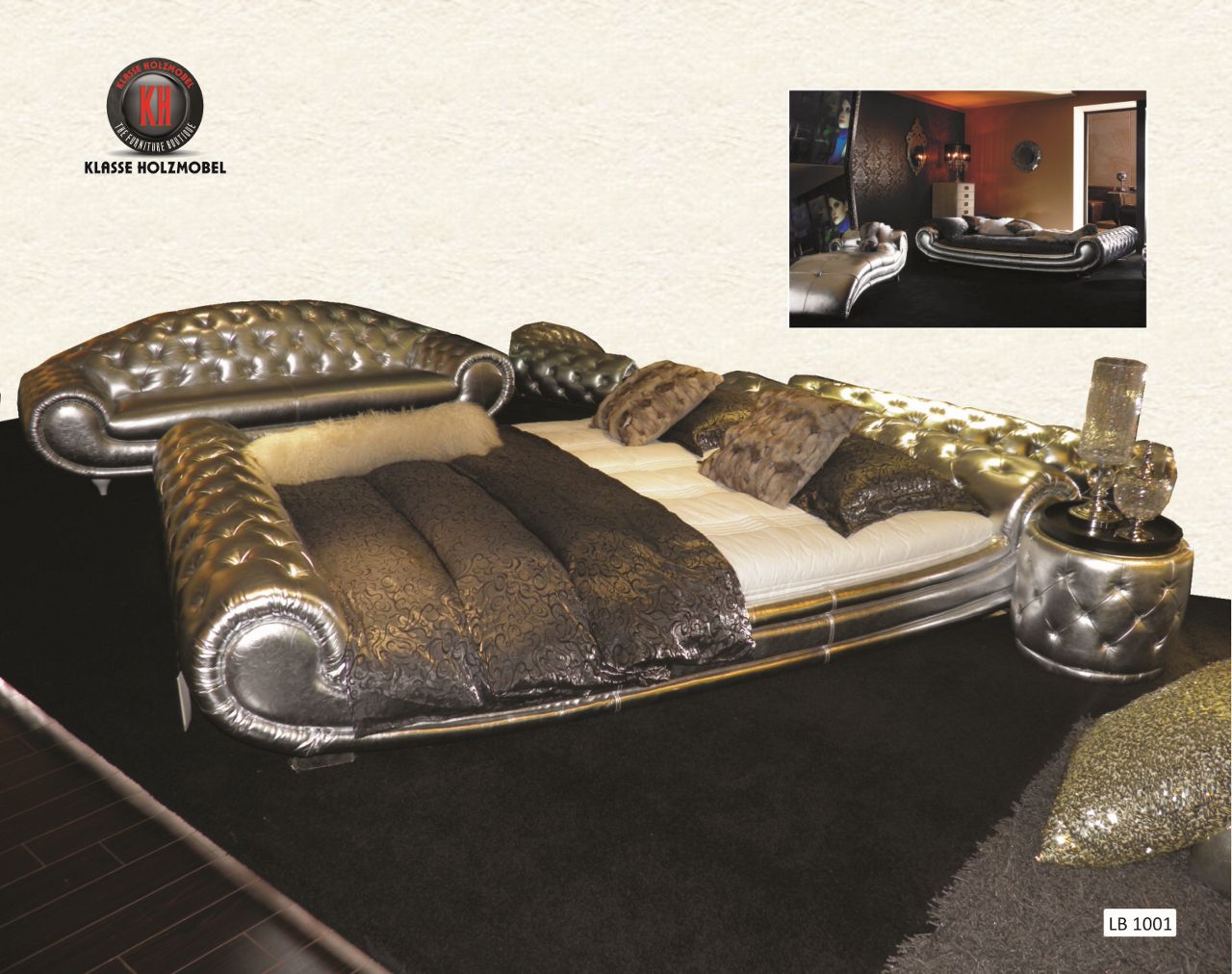 1-This is a unique design bed with full leather in silver colour
. 2-This is complete set with a lounge and settee
. 3-You can sleep by putting your head at each side.
4-The metal part used at the bottom for legs is of stainless steel
. 5- One more special thing is texturing on leather at its both sides which you'll find very rare.7
6-The price of this bed is Rs 370599.
When you call, don't forget to mention that you found this ad on oClicker.com
More Ads by Amit JAin
India 17th Jul 483 Views
1- This silver color bed also a very beautiful bed. 2- The headboard is fully…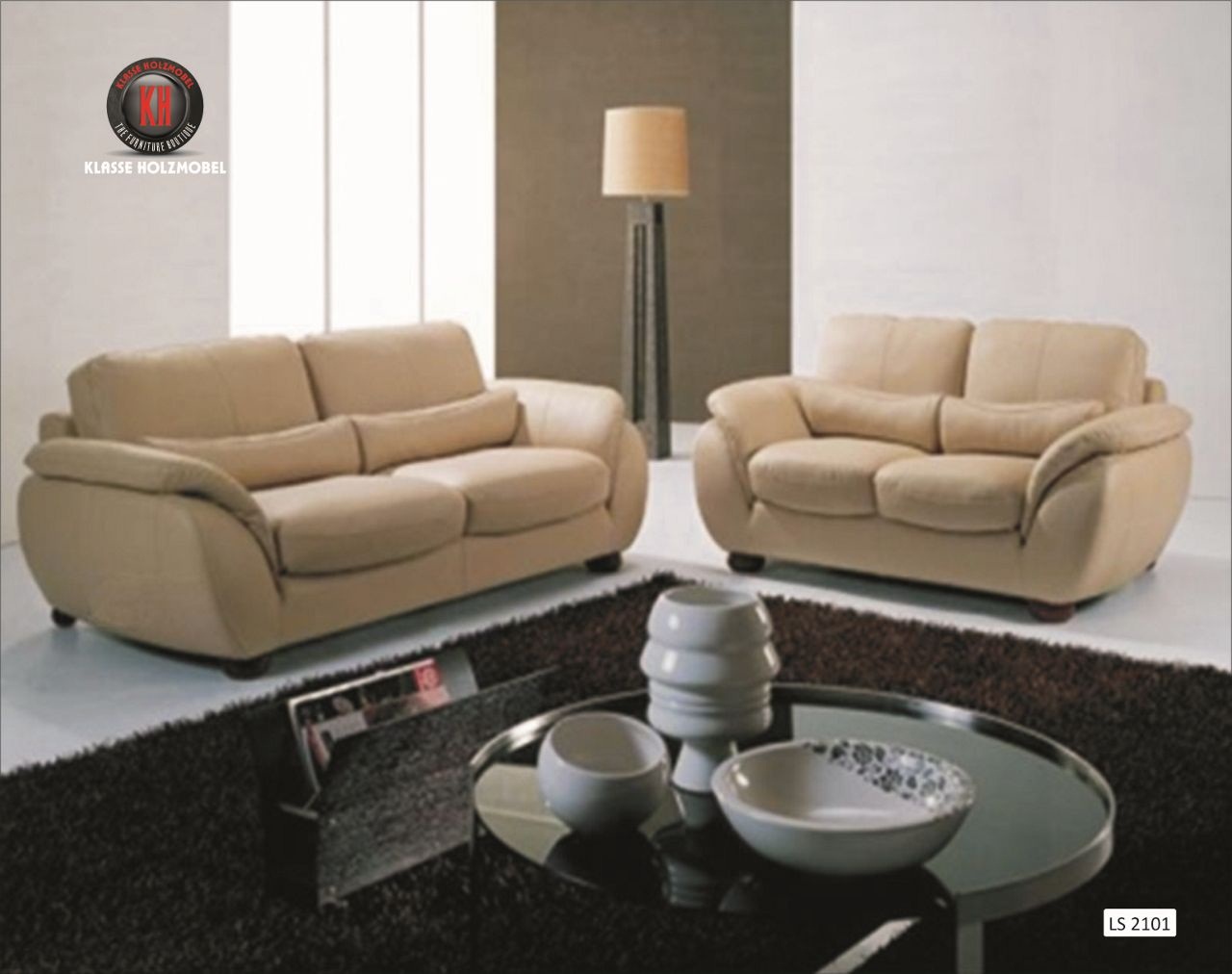 India 18th Jul 504 Views
1- This is our design of sofas. 2- This design will give a very heavy…
India 17th Jul 569 Views
1- This bed is our classical bed. 2- The wood used in this bed is…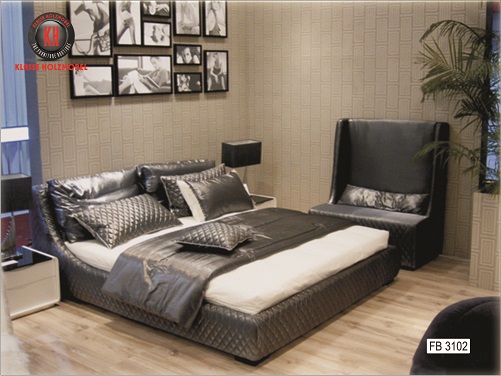 India 17th Jul 406 Views
1- This is our fabric bed in silver color. 2- The silver metallic color is…
India 15th Jul 401 Views
1-This is very stylish bed. 2-If you look at this from side it has its…
India 17th Jul 405 Views
1- This is a different model with different design. 2- The lights are attached with…
India 15th Jul 356 Views
1-This bed colour is white its so unique style. 2-The headboard is pure leather and…
India 15th Jul 341 Views
1-This made of stainless steal. 2-Its look very nice because the leather so shining. 3-Headboard…
India 15th Jul 327 Views
1-This made of stainless steal . 2-Its look very nice because the leather so shining.…
Contact Information
Amit JAin
Decotex Madrasi Dana Pvt Ltd 27, Bank Calony, Ambala City
8222899345
Related Ads
| | |
| --- | --- |
| | Posted: 15th Jul |
| | Posted: 17th Jul |
| | Posted: 15th Jun |
| | Posted: 17th Jul |
| | Posted: 15th Jul |
| | Posted: 28th May |