Cargo & Logistic Management Courses
India
2nd Jul
#1763
453 Views
LEARN SHIPPING &LOGISTICS MANAGEMENT COURSE(Short term) from Trivandrum and get a job in India/Abroad. Better for overseas education students for getting a part time job. Admission for both genders. Affiliated with Scientific & Technical Education Development Council. Topics covering Export/ Import, Air Freight, fundamentals of Logistics Mgt., Related documentation practice, Letter of credit, Shipping Accounts.
Eligibility: Diploma/Degree/B.Tech/+2 with work experience. B.Tech course student can also apply.
Contact:-Insight School of Engineering and Management
Insight Building, Panavila Junction, Near Backery Jn, Thycadu. PO
Trivandrum.
e-mail:insight.tvm.edu@gmail.com
Off: 0471-2327111
Mob: 9447 65 75 52 , 9895355140, 9946758154
When you call, don't forget to mention that you found this ad on oClicker.com
More Ads by Insight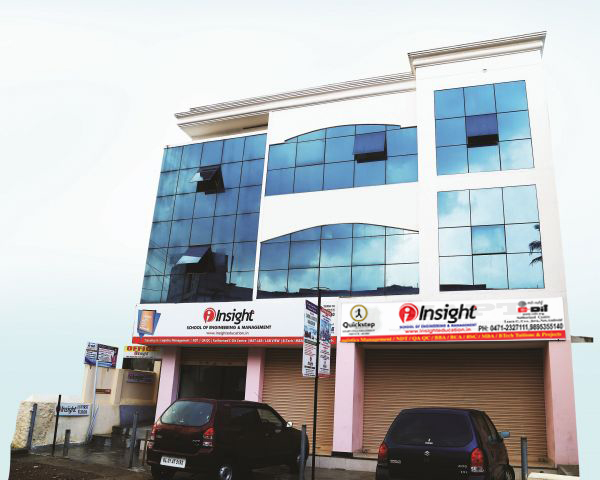 India 3rd Jun 1534 Views
We Conduct Foundation Courses for MBBS/ BDS/ BHMS First Year Students. Crash Courses for Supply…
India 26th Jul 489 Views
A Reputed Institute in Trivandrum City Urgently Required Physiology, Anatomy, Biochemistry Faculty for MBBS Students.…

India 14th Jun 352 Views
A Language centre in Trivandrum urgently require English & Foreign Language Teacher (French, German, Chinese,…

India 21st Sep 404 Views
We Conduct Foundation & Crash Courses for MBBS/ BDS/ BHMS First Year & Second Year…
India 15th Jul 350 Views
WAREHOUSE OPERATIONS & MANAGEMENT COURSE A reputed institution in Triavndrum is conducting a short term…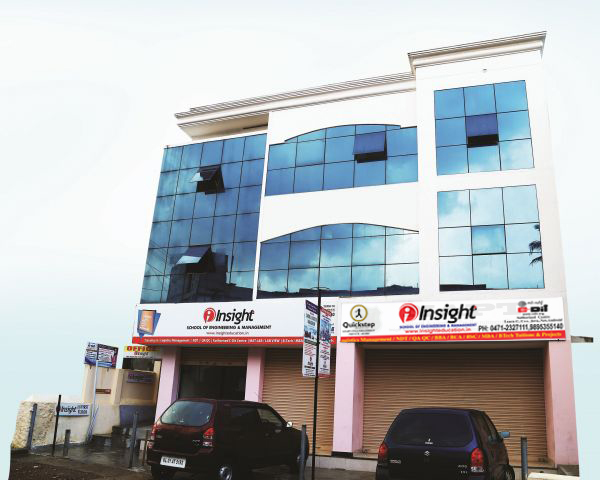 India 15th Jul 394 Views
A Reputed Institute in Trivandrum City Urgently Required Microbiology, Pharmacology & Pathology Faculty for MBBS…
India 26th Jul 545 Views
A Language centre in Trivandrum urgently require English & Foreign Language Teacher (French, German, Chinese,…

India 21st Sep 375 Views
A Language Centre in Trivandrum urgently require English & Foreign Language Teacher (French, German, Arabic,…

India 22nd Jun 441 Views
Special Maths, Accountancy, QT, OR, Computer Science, Management Paper, Statistics, Electronics, Tuition for BSC, BBA,…
India 15th Jul 500 Views
Insight School Of Engineering Management Who offer Special Courses. PSC APROVED (C-DIT) Computer Courses. (Auto…
Contact Information
Insight
Insight School Of Engineering Insight Building, Panavila Jn, Near Backery Jn, Thycadu Po, Tvm
9895355140
Related Ads
| | |
| --- | --- |
| | Posted: 29th Nov |
| | Posted: 8th Mar |
| | Posted: 6th Sep |
| | Posted: 20th May |
| | Posted: 20th Aug |
| | Posted: 5th Jun |