Advance seat booking started for academic year 2017 - 2018
Meerut, Uttar Pradesh, India
11th Aug
#3307
205 Views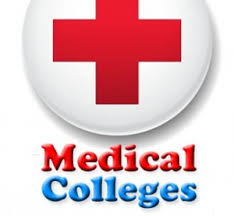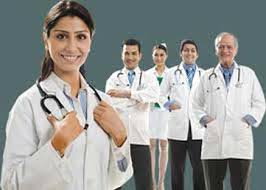 Advance seat booking started for academic year 2017 - 2018 so call us now and book your seats, Book your seat in advance at very modest and genuine rate.
For Seats Booking Contact
EDUTECH CONSULTANT
117, H.No, 1/370. Neer Chheer Chauraha, Near HDFC Bank, Kaka Deo, Kanpur, Uttar Pradesh, India.
Mob:-07860333902 - 09911325172
Email id:-
edutechlucknow786@gmail.com
https://mbbsbamsbhmsbdsadmission.wordpress.com/
Keywo:- MBBS,BDS,MD,MS,MDS,BAMS Consultancy,Guidance,Education,Admissions,Career Counselling,MBBS Kanpur,Mbbs Lucknow,Mbbs Noida,Mbbs Ghaziabad,Mbbs Admission All India.MBBS Admission in India | MBBS Admission 2017 | Direct MBBS Admission In India , MBBS direct admission , MBBS seat booking , MBBS spot admission ,low budget MBBS admission,MBBS admission in uttar pradesh.mbbs admission in low package,Wi-Fi enabled campus,
---
For more:
https://mbbsbamsbhmsbdsadmission.wordpress.com/
---
When you call, don't forget to mention that you found this ad on oClicker.com
More Ads by All Admission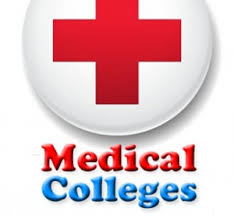 Meerut, Uttar Pradesh, India 30th Aug 159 Views
Medical PG MD,MS,Diploma Admission for NEET PG Aspirants 2017-18 Direct Admission in MD,MS,MDS through Management/NRI…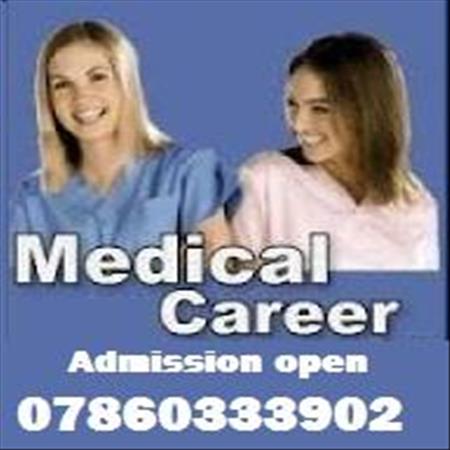 Meerut, Uttar Pradesh, India 28th Aug 169 Views
MBBS BAMS Confirm Admission 2017-2018 in U.P.07860333902| Direct Admission in MBBS BAMS in India If…
Meerut, Uttar Pradesh, India 12th Aug 395 Views
Call us on 7860333902 & Book your seat in Narayan Medical College Sasaram Confirm admission…
Meerut, Uttar Pradesh, India 12th Aug 496 Views
Confirm Admission in mbbs in Chirayu Medical College Bhopal Call us on 7860333902 & Book…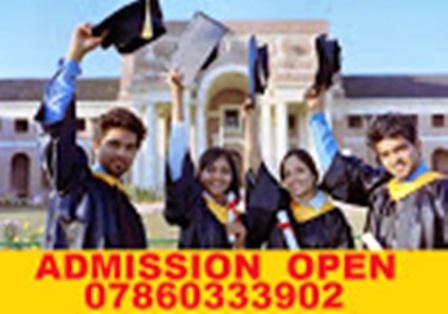 Meerut, Uttar Pradesh, India 11th Aug 282 Views
Confirm Mbbs Admission Rama Medical College In Kanpur/Ghaziabad 2017 Mbbs Admission In RAMA MEDICAL COLLEGE…
Meerut, Uttar Pradesh, India 24th Aug 192 Views
Call us on 07860333902 & Book your seat in Era Medical College Lucknow Confirm admission…
Meerut, Uttar Pradesh, India 12th Aug 160 Views
MBBS BAMS Confirm Admission Guidance 2017 - 2018 in Madhy Pradesh | Direct Admission in…
Meerut, Uttar Pradesh, India 29th Aug 148 Views
07860333902 Now Get Confirm Admission in MBBS in all india 2017-18 Maharashtra, Pune, Mumbai, Delhi,…
Meerut, Uttar Pradesh, India 28th Aug 146 Views
Mbbs Admission in Uttar Pradesh Farrukhabad Lucknow kanpur Bareilly 2017-2018 EDUTECH organization counted as one…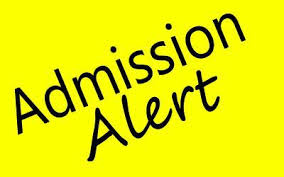 Meerut, Uttar Pradesh, India 12th Aug 210 Views
Confirm admissionMBBSin R.D.Gardi Medical College Ujjain Madhya Pradesh for MBBS course 2017 - 2018 Call…
Contact Information
All Admission
Edutech 117,h.no,1/370. Neer Chheer Chauraha,kaka Deo,kanpur,uttar Pradesh,
7860333902
Related Ads
| | |
| --- | --- |
| | Posted: 20th Aug |
| | Posted: 12th Aug |
| | Posted: 12th Aug |
| | Posted: 11th Aug |
| | Posted: 12th Aug |
| | Posted: 11th Aug |