07860333902 Confirm BHMS Admission 2017-18
Banaras, Uttar Pradesh, India
11th Aug
#3308
291 Views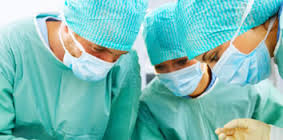 07860333902 Confirm BHMS Admission 2017-18
What is course about?
This course is designed to produce such professional practitioner who will be able to treat patients with the holistic method and take care of them with the homoeopathic medicines. This course will enable students to work as a Doctor, Physician and Medical Officer.
Who should opt for this course and what the skills required?
Treating anybody mainly relates to serving the mankind and if any individual believes in this can opt for this course. And those candidates who think that they can promote natural health by doing alternative medicine practice can also join this course.
In order to complete this course successfully candidates should have research and development skills, analytical skills, critical thinking skills and experimental skills as well.
Duration
The duration of the course is 5 YEARS after 10+2 with minimum 50% marks from a recognized University or Board accompanied by Physics, Chemistry, and Biology as compulsory subjects.
Higher study options after BHMS
Candidates can opt for the higher studies in Homeopathy and allied areas. Higher studies can also be pursued in Hospital Management. There are some of areas in which higher studies can be done after BHMS:
Master of Science in
Regenerative Medicine
Psychiatry
Epidemiology
Endocrinology
Hospital Management (MHM)
Doctor of following
Medicine in Organon of Medicine and Homoeopathic Philosophy
Homeopathic Practice of Medicine
Homeopathic Pharmacy
Medicine in Homoeopathy
Homoeopathic Repertory
Medicine in Homoeopathic Psychiatry
Medicine in Homoeopathic Pediatrics
Medicine in Homoeopathic Materia Medica
Medicine in Endocrinology
Colleges offering BHMS
Following are some top colleges offering BHMS course-
Bakson Homeopathy Medical College and Hospital
Bharatesh Homeopathic Medical College
Shri SaiRam Homoeopathy Medical College and Research Centre
C.M.P. Homoeopathic Medical College
Baroda Homeopathic Medical College
DhondumamaSathe Homoeopathic Medical College
Venkateswara Homoeopathy Medical College
Eligibility Of the Bachelor of Homeopathic Medicine & Surgery [BHMS]
The duration of the course is 5 years fulltime. And to get admission in this course the candidate must be able to fulfill the following conditions:
10+2 degree or equivalent from any stream with aggregate 50% marks with Physics, Chemistry, Biology and English compulsory subjects from a recognized university/ college.
NIH BHMS Entrance examination must be cleared.
For Seats Booking Contact
EDUTECH CONSULTANT
117, H.No, 1/370. Neer Chheer Chauraha, Near HDFC Bank, Kaka Deo, Kanpur, Uttar Pradesh, India.
Mob:-07860333902 - 09911325172
Email id:-
edutechlucknow786@gmail.com
https://mbbsbamsbhmsbdsadmission.wordpress.com/
---
For more:
https://mbbsbamsbhmsbdsadmission.wordpress.com/
---
When you call, don't forget to mention that you found this ad on oClicker.com
More Ads by All Admission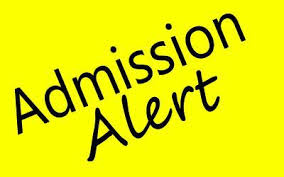 Banaras, Uttar Pradesh, India 12th Aug 192 Views
MBBS Confirm ADMISSION UNDER MANAGEMENT QUOTA 2017 in Maharashtra Dear Sir/Madam If you are looking…
Banaras, Uttar Pradesh, India 20th Aug 170 Views
MBBS / BDS / Pharm. D/B. Pharm /D.Pharm /BUMS /BAMS mbbs admission 2017 adilabad mbbs…
Banaras, Uttar Pradesh, India 15th Oct 259 Views
confirm Admissions in B.H.M.S.(Bachelor of Homoeopathic Medicine & Surgery)2017–2018 Academic Year Objective: Bachelor of Homoeopathic…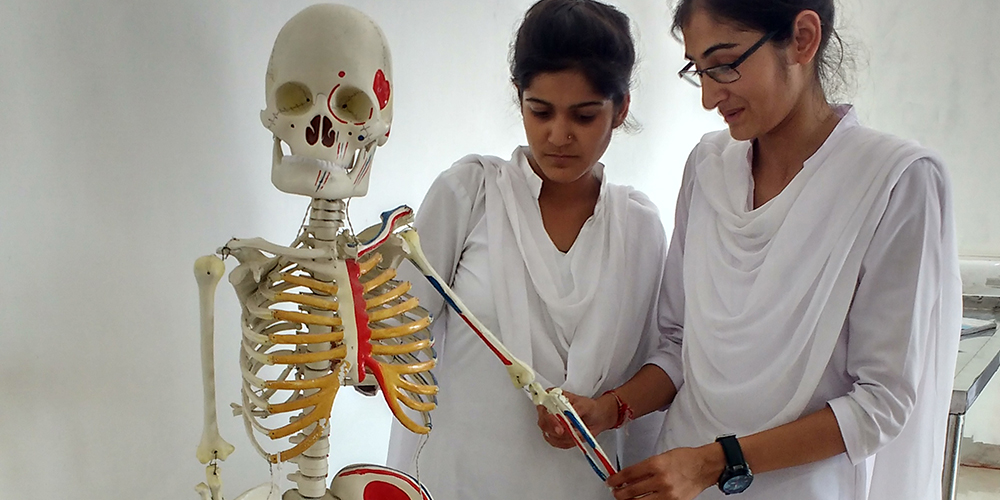 Banaras, Uttar Pradesh, India 3rd Nov 569 Views
Direct MBBS Admission in Prashad Medical college Lucknow 2018-19 Through Management Quota in UP Direct…
Banaras, Uttar Pradesh, India 12th Aug 168 Views
Admission Consultants MD/MS/PG in Kanpur 2017, Educational Consultants MD/MS/PG in Delhi 2017, Direct Admission MD/MS/PG…
Banaras, Uttar Pradesh, India 5th Nov 596 Views
Direct MBBS Admission in Hind Medical college Sitapur Lucknow 2018-19 Direct MBBS Admission Hind Medical…
Banaras, Uttar Pradesh, India 12th Aug 164 Views
Confirm admission 2017 in medical & engineering 1. Edutech @Best Education Consultant in India 2.…
Banaras, Uttar Pradesh, India 12th Aug 216 Views
Confirm MBBS Admission in S.R.M. Simarak Medical college Bareilly Call us on 7860333902 & Book…
Banaras, Uttar Pradesh, India 26th Aug 211 Views
Edutech providing real information on top universities and colleges of India, they help students in…
Banaras, Uttar Pradesh, India 29th Aug 1003 Views
We provide Direct admission in BAMS. For direct admission in BAMS call +91-7860333902.2017-18 The admissions…
Contact Information
All Admission
Edutech 117,h.no,1/370. Neer Chheer Chauraha,kaka Deo,kanpur,uttar Pradesh,
7860333902
Related Ads
| | |
| --- | --- |
| | Posted: 28th Aug |
| | Posted: 12th Aug |
| | Posted: 11th Aug |
| | Posted: 25th Aug |
| | Posted: 22nd Aug |
| | Posted: 17th Jul |