07860333902 B.H.M.S.Bachelor of Homeopathic Medicine and Surgery2017
Karnataka, India
11th Aug
#3309
153 Views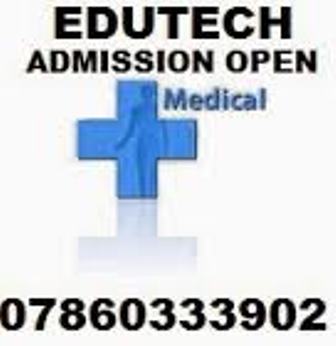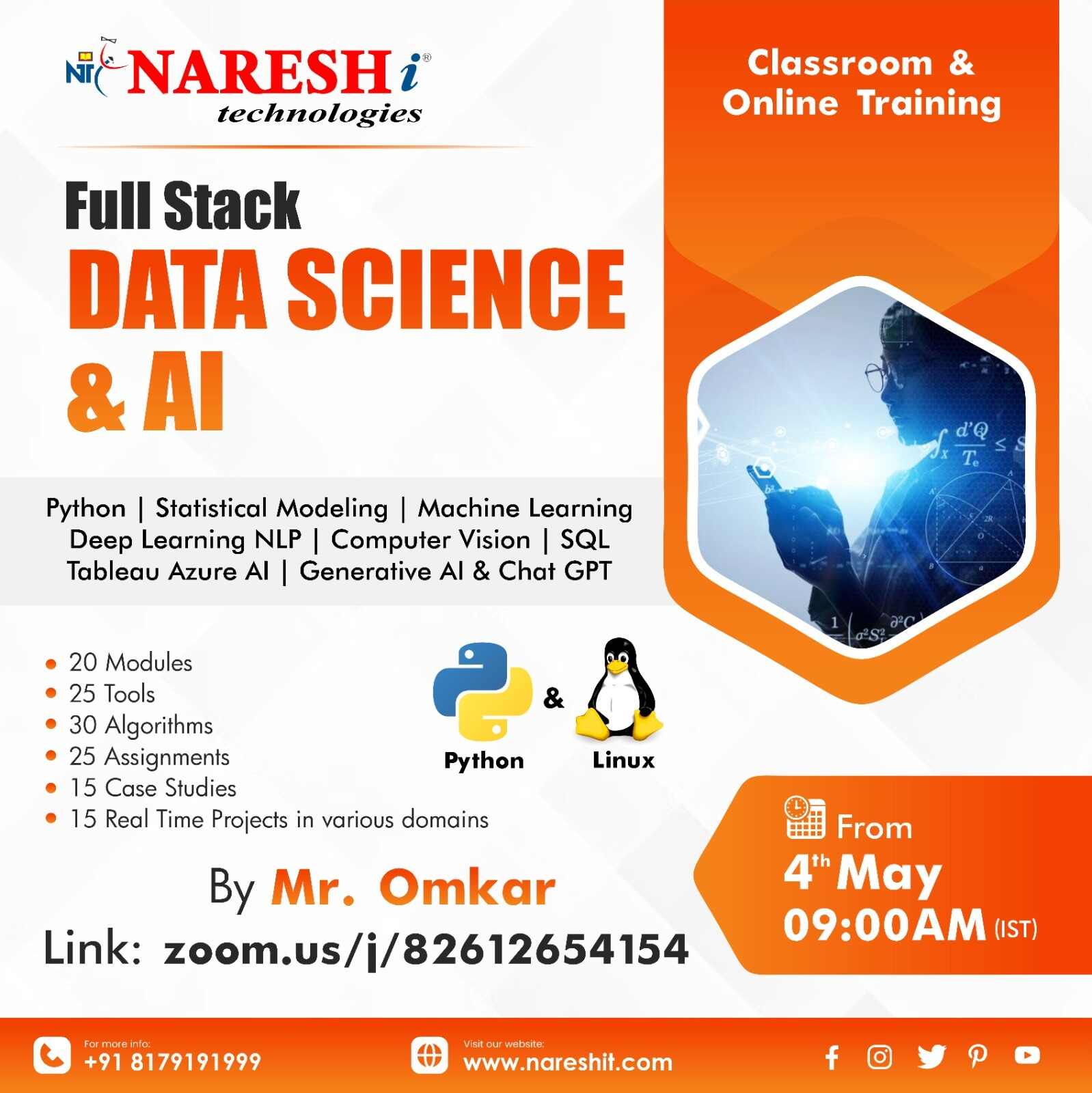 07860333902 B.H.M.S.Bachelor of Homeopathic Medicine and Surgery2017-18
Are you a 10+2 passed out in science stream and looking to build your career in Homeopathy? Do you want to be a Homeopathic practitioner and want to open your own retail shop of alternative medicine? Here, you will get detailed information regarding the Bachelor's degree in Homeopathy also known as B.H.M.S.
Course Overview
Young student's generation are adopting homeopathy medical studies very fast among all medical courses. There are many colleges and institutions that provide this course in India. In Homeopathy medicine, individuals are treated with highly diluted substances which is mainly given in tablet form and which triggers the body's natural system of healing. It is an Undergraduate Degree awarded for a course in the field of Homeopathy.
Eligibility Criteria
The eligibility required to pursue B.H.M.S. course is a 10+2 or Higher Secondary Examination passed out with a minimum of 50% marks with subjects such as Physics, Chemistry, Biology and English. The admission to the B.H.M.S. course is entirely based on merit. For admission purposes, there is a joint entrance examination for B.H.M.S. course in some states.
The minimum age limit required to pursue B.H.M.S. course is about 17 years.
The duration of B.H.M.S. course is about 5 ½ years, which includes internship.
For Seats Booking Contact
EDUTECH CONSULTANT
117, H.No, 1/370. Neer Chheer Chauraha, Near HDFC Bank, Kaka Deo, Kanpur, Uttar Pradesh, India.
Mob:-07860333902 - 09911325172
Email id:-
edutechlucknow786@gmail.com
https://mbbsbamsbhmsbdsadmission.wordpress.com/
---
For more:
https://mbbsbamsbhmsbdsadmission.wordpress.com/
---
When you call, don't forget to mention that you found this ad on oClicker.com
More Ads by All Admission
Karnataka, India 22nd Aug 178 Views
07860333902 Advance seat booking started for academic year 2017 - 2018 so call us now…
Karnataka, India 24th Aug 170 Views
Confirm MBBS Admission in Ruhelkhand medical college Bareilly 2017-18 Call us on 07860333902 & Book…
Karnataka, India 12th Aug 402 Views
Confirm Mbbs Admission in Santosh medical college Ghaziabad 2017-18 Call us on 7860333902 & Book…
Karnataka, India 20th Oct 202 Views
Medical Admission Consultants in Uttar Pradesh 2017-18 Direct Admission in Medical & Engineering….. !!! Edutech…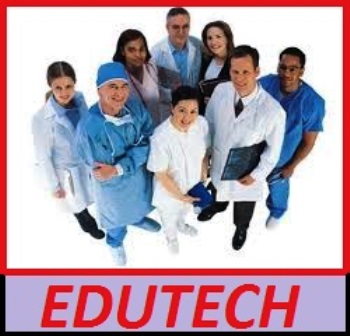 Karnataka, India 30th Aug 271 Views
BAMS BUMS BHMS BDS MDS MBBS MD MS D-Pharm Admission Guidance 2017-18 Free Call on…
Karnataka, India 12th Aug 212 Views
Confirm Mbbs Admission in Hind Medical College Lucknow 2017-18 Call us on 7860333902 & Book…
Karnataka, India 12th Aug 142 Views
We Edutech Provides Confirm Admission for MBBS BDS MD MS MDS PG BAMS Diploma in…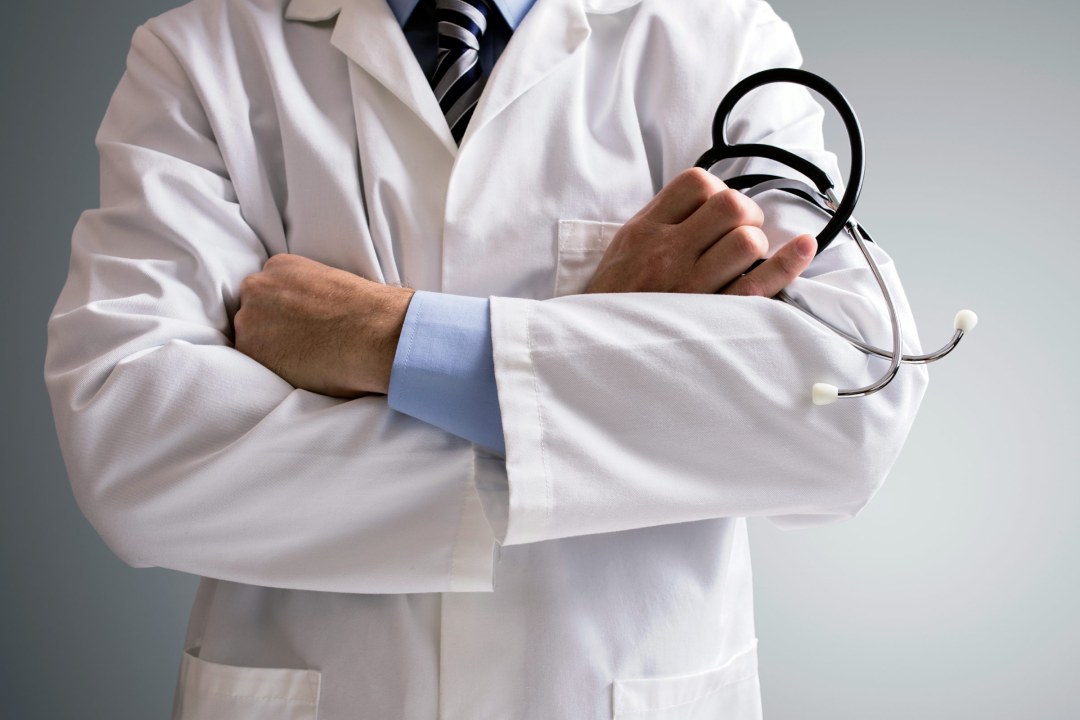 Karnataka, India 9th Oct 226 Views
Direct Admission in MD,MS,MDS through Management/NRI Quota 2017 Direct Admission In MD/MS/MDS (PG Medical) for…
Karnataka, India 30th Oct 382 Views
BDS course admission in MP Private College 2018-19 You qulifide 10th & 12th Exam with…
Contact Information
All Admission
Edutech 117,h.no,1/370. Neer Chheer Chauraha,kaka Deo,kanpur,uttar Pradesh,
7860333902
Related Ads
| | |
| --- | --- |
| | Posted: 26th Jul |
| | Posted: 12th Aug |
| | Posted: 21st Aug |
| | Posted: 28th Aug |
| | Posted: 26th Aug |
| | Posted: 12th Aug |