:- Ranked No. 1 Girls college in M.P
India
10th Jun
#1309
272 Views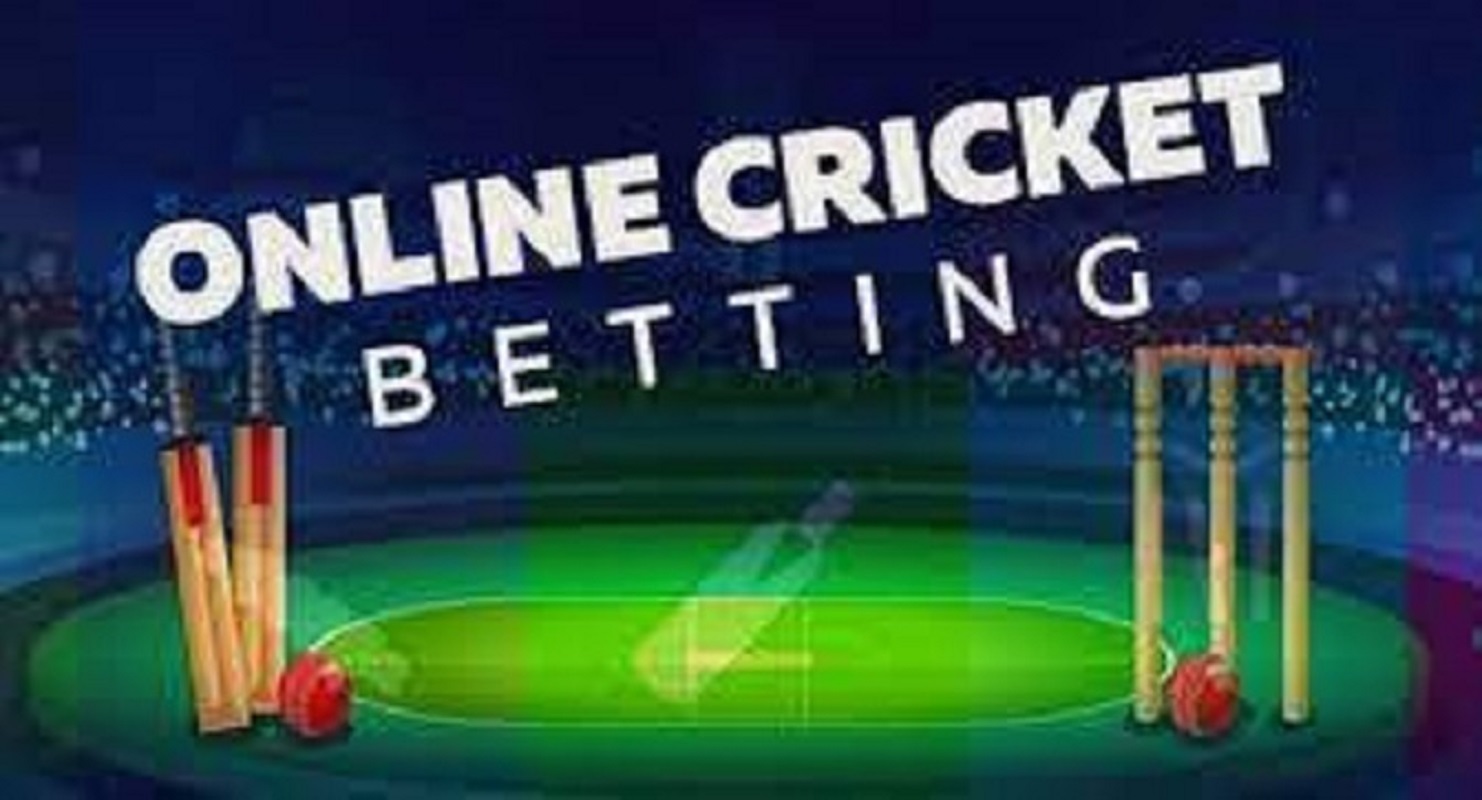 Sam Girls College is an institutions dedicated to quality education. We aim at 'Global Learning' and grooming every girl into a 'Complete woman of tomorrow' with empowering young generation with the power of education.
Who is confident, capable and an overall ideal personality.
Capable of facing the new challenges of life, playing efficiently and effectively the changing roles in life.
Who is competent to achieve her desires in this competitive world.
The objective is to provide quality educational opportunities to students in order to prepare them for a constructive role in the knowledge society.
To equip them in skills that are demanded by a market driven society.
To provide an enabling environment for the development of their personalities to nurture confidence, spirit of equality and research attitudes.
To use education as a source of continual evaluation of its stakeholders in a knowledge and welfare society.
---
For more:
http://samgirlsclg.tr@gmail.com
---
When you call, don't forget to mention that you found this ad on oClicker.com
More Ads by Sam College
Contact Information
Sam College
Sam Group Ashoka Graden, Raisen Road, Bhopal
808514000
Related Ads
| | |
| --- | --- |
| | Posted: 13th May |
| | Posted: 3rd Apr |
| | Posted: 28th May |
| | Posted: 31st May |
| | Posted: 9th May |
| | Posted: 22nd Jul |