Prefabricated Swimming Pools
India
31st Dec
#12945
217 Views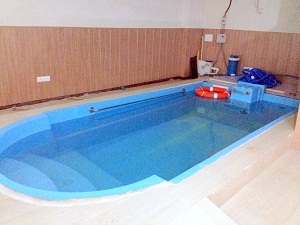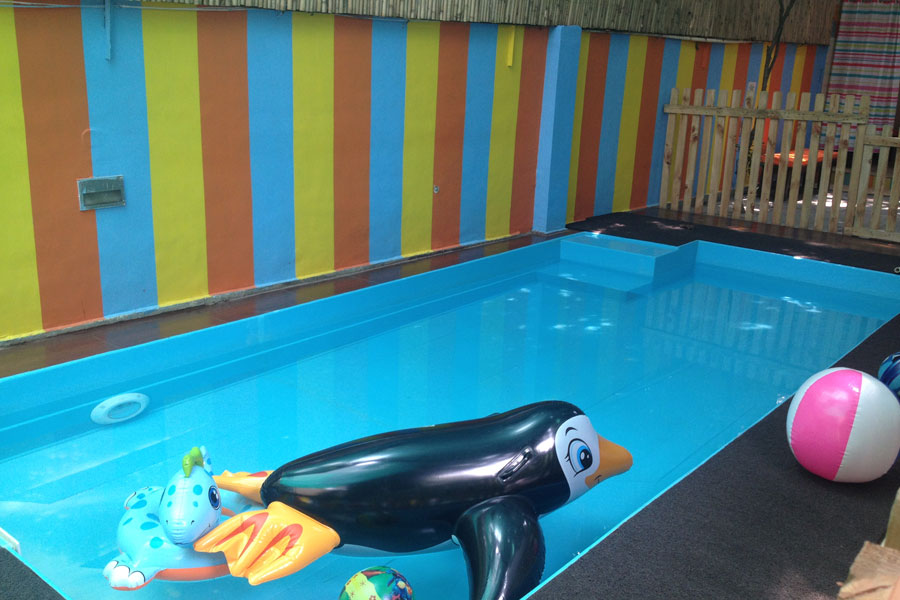 There are three kind of prefabricated swimming pools. Panel based liner swimming pool which again have three kinds of panels. One is steel water all around and inside the liner sheet. Second is PVC modules and concrete in them, third are fibre made swimming pool wall panels.
The sheet panels are the cheapest kind of pools which do not last very long and are use and throw kind of pool. These pools are mostly above ground as they cannot take the soil load from outside.
Second is the PVC panels are made with RCC inside of these walls and some steel and inside the liner is pasted and these are with pipe less filters. These pools can never be above ground as need outside support to sustain. Third are Fiberglas made panels with Bracket support. These can be above or below ground pool both and used with Liner inside with pipe less Filter under water lights and pool adder as well. The Second are swimming pool made of Fibreglass in Single piece made in factory. These are very stable and have warrantee of 12 to 15 years. The manufacturer should be good and trustworthy, or the low-quality material is big drawback in these kinds of pools. These are made in single piece and can stand alone above ground or below ground without any support. The third kind of pool is made of plastic sheet with air or with poles. These are temporary pools and have maximum life of 1-2 years that too in cold regions.
---
For more:
http://www.readymadeswimmingpool.com/
---
When you call, don't forget to mention that you found this ad on oClicker.com
More Ads by Arrdev Pool
Contact Information
Arrdev Pool
Readymade Swimming Pool A-57, Ist Floor, Street-4, Madhu Vihar Market, I.p.extn., Delhi
9810101913
Related Ads
| | |
| --- | --- |
| | Posted: 28th Aug |
| | Posted: 17th Jun |
| | Posted: 22nd Jul |
| | Posted: 30th Jun |
| | Posted: 6th Sep |
| | Posted: 22nd Aug |