Non voice projects with weekly and daily payment
India
9th Jun
#1256
314 Views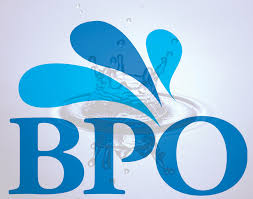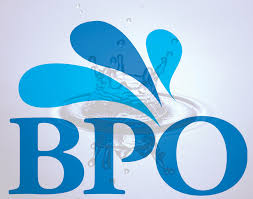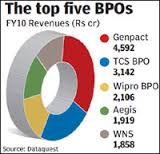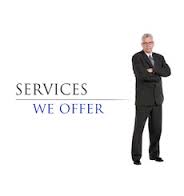 DATA ENTRY& NON VOICE PROJECTS CONTACT
Features: Details ,, My Website :http://nonvoiceformfillingprocess.in/
SMS YOUR EMAIL ID AT 9721519367
1. This is a form filling project. Your team or crew has to fill in the data provided in the records which will be in an image format, onto the forms in the corresponding fields.
2. The operating software will contain the records' images, blank forms, and a facility to edit, add, or delete any errors at your end.
3. The required number of systems is 5 PCs.
4. The work load is a total of 15,000 records for a TAT of 20 days. We will address this number or set of records/20 days as a SLOT in all our communication.
5. The contact is for 11 months of a year.
6. On receipt of your completed work within the TAT, your work undergoes a quality check which takes 7-10 days and your payout is released within 2-3 days after the QC certification.
For all the projects we provide Bank Guarantee (BG) or Letter of Credit (LOC). And some projects are with advance payment.
Interested centers can contact us at :
Kbpoprojects01@gmail.com
Can call or message you email id at 9721519367
My Website :http://nonvoiceformfillingprocess.in/
---
For more:
http://nonvoiceformfillingprocess.in/
---
When you call, don't forget to mention that you found this ad on oClicker.com
More Ads by Akhilesh Yadav
Contact Information
Akhilesh Yadav

9721519367
Related Ads
| | |
| --- | --- |
| | Posted: 5th Sep |
| | Posted: 19th Jul |
| | Posted: 17th Feb |
| | Posted: 21st Jul |
| | Posted: 3rd Aug |
| | Posted: 8th Jul |