{START YOUR OWN BUSINESS WITH UNIVERSAL SHOPPEE MART}
India
12th Jun
#1376
306 Views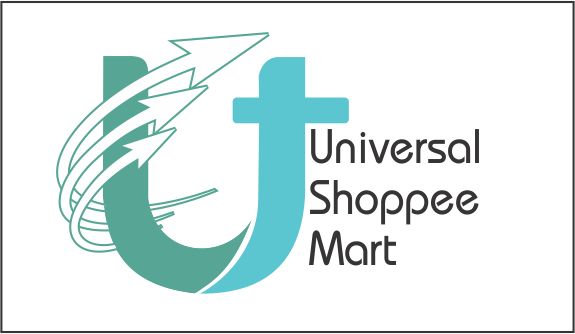 {START YOUR OWN BUSINESS WITH UNIVERSAL SHOPPEE MART}
India's largest Teleshopping Company Universal Shoppee Mart urgently required Dealers and Distributors in India. We enjoy the privilege of loyal branding and will always remain a trustworthy name as it delivers its promise of Quality, Value & Service.
A great deal of UNIVERSAL SHOPPEE MART
success and competitive edge can be attributed to the creative presentation and high quality of shows and print advertisements. Extensive ranges of telecasting channels are utilized for effective presentation of shows including network like WEBSITE ONLINE SITE and many more of Regional and National Channels.
Full marketing and customer convincing work done by Company in dealer in television add in all over india
area and also 3-4 orders given to Dealer By Company on daily basis. You only
need to do the delivery part On each delivery you will get the minimum margin
of Rs.700. (and 10 % TO 30% of selling price) Distribution Side Requirement:
Internet Connection.
1 Delivery Boys.
After first stock clear out, Min 15 days Floor stock need to maintain.
All Funds must be transferred in company account,
Minimum orders 3 to 4 per day Guaranteed with Agreement.
Margin Rs. 700 /- per delivery. (and 10 % TO 30% of selling price)
IF YOU INTRASTED PLZ CONTACT-
Kartik Patel
Marketing head
Call @ 9302606076 Email id.
kartikuniversal32@gmail.com
---
For more:
http://universalshoppeemart.com/
---
When you call, don't forget to mention that you found this ad on oClicker.com
More Ads by Kartik Patel
India 12th Jun 455 Views
Universal Shoppee Mart is a leading Tele shopping Company which deals with Ayurvedic Products. We…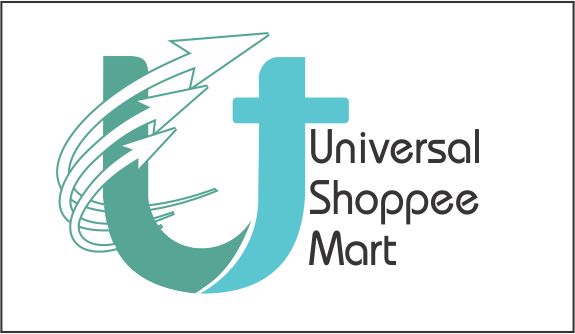 India 12th Jun 433 Views
Our Objective is to introduce you a unique Growth Opportunity in Green Herbs Ecommerce-Telemarketing. We…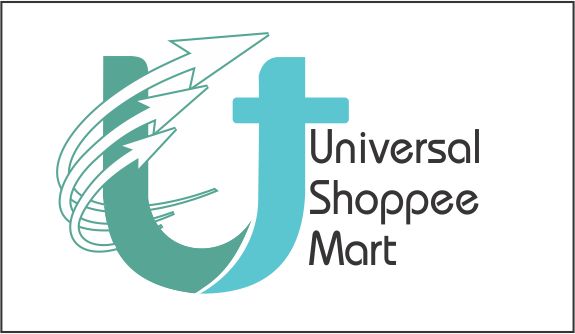 India 12th Jun 491 Views
Business Offer For Distributor in Fast Growing Online shopping company, In online shopping business customer…
Contact Information
Kartik Patel
Universal Shoppee Mart Indore
9302606076
Related Ads
| | |
| --- | --- |
| | Posted: 3rd Aug |
| | Posted: 18th Aug |
| | Posted: 26th Sep |
| | Posted: 25th Jul |
| | Posted: 22nd Jun |
| | Posted: 16th Nov |