International Lead Generation Campaign Available!
India
4th Oct
#5436
353 Views
Your agents need to call UK customers and ask for taking Home Improvement services
10 Seats are required to initiate this process. Shift timing will be of 9 hours including 1 hour break. Billing cycle will be biweekly.
If you require any further information, feel free to contact me.
Email ID:
mihir.d@syphartechnosoft.com
Mobile: +91 7359944411
Skype: mihir.syphar
When you call, don't forget to mention that you found this ad on oClicker.com
More Ads by Mihir Dvae

India 4th Sep 295 Views
We have Voice & Non-voice process based from US. You can initiate your centre with…

India 19th Aug 297 Views
Cruise booking with promotional offers.10 agents require for this process. Training & technical support will…

India 16th Aug 294 Views
We are looking for the centres that are willing to start their own BPO centre.…

India 14th Oct 305 Views
- Start with 10 minimum employees - Software provided from Client - Onsite training provided…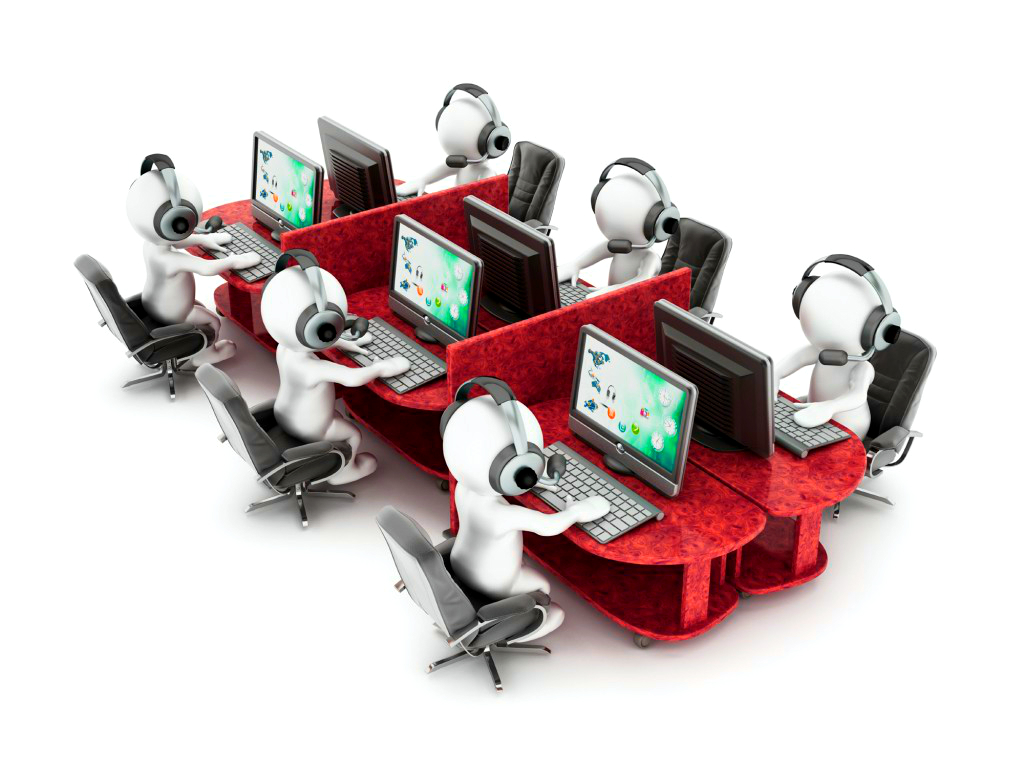 India 7th Sep 338 Views
Various Voice & Non-Voice International process(s) available which are based from US, UK & Canada.…

India 26th Sep 342 Views
- We have process based from US, UK & Canada. - Online & offline process…
India 24th Oct 425 Views
-Nature Of Process: Related to Customer Service process(Online) -Seats: Minimum 20 Seats required, -Shift Time:…

India 1st Aug 321 Views
-We have International Chat support process. -20 seats are mandatory for this process. -Working days…

India 11th Sep 301 Views
-We have International chat support & form filling process. -Training and Technical support will be…

India 28th Aug 330 Views
Cruise booking with promotional offers based from US. 10 agents require for this process. Training…
Contact Information
Mihir Dvae
Syphar Technosoft Pvt Ltd
7359944411
Related Ads
| | |
| --- | --- |
| | Posted: 10th May |
| | Posted: 29th Jul |
| | Posted: 16th Aug |
| | Posted: 18th Aug |
| | Posted: 3rd Aug |
| | Posted: 25th Aug |