Do you want to gear-up your centre with Outbound Process?
India
11th Aug
#3253
294 Views
We are looking for centres that are willing to start UK, US
& Canada based process. Centre can be initiated with minimum 10 seats.
Centre will work from Monday to Friday. Billing cycle will differ
from process to process. Nature of work is Lead generation, Hot transfer &
Sales.
Feel free to contact me, kindly drop your
contact details here:
Email ID:
mihir.d@syphartechnosoft.com
Mobile: +91 7359944411
Skype: mihir.syphar
When you call, don't forget to mention that you found this ad on oClicker.com
More Ads by Mihir Dave

India 16th Aug 308 Views
Type – Offline Work Seats – Minimum 10 seats required Form To Be Field –…

India 4th Oct 353 Views
Your agents need to call UK customers and ask for taking Home Improvement services 10…

India 6th Oct 293 Views
-International Lead generation process available. -Working time will be from 1:30 pm to 10:30 pm…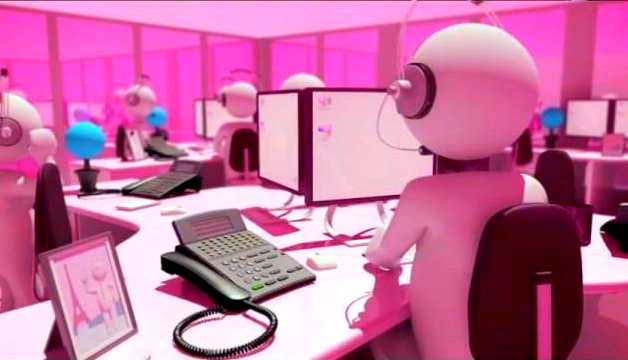 India 7th Sep 307 Views
-Expand your centre with International Chat support Process -Agents will solve billing related queries through…

India 4th Aug 301 Views
-We have Inbound, Outbound, Chat support & Form filling process. -Training & Technical support will…

India 22nd Jul 296 Views
We have US based International form filling process. This process is offline so centre can…

India 13th Oct 311 Views
-We have International Chat support & form Filling process. -Training and Technical support will be…

India 19th Aug 287 Views
WORKING MOOD : Offline NATURE of WORK : Form Filling SEAT : 10 seat required…

India 13th Sep 304 Views
Are you looking for BPO process? We can suggest you as a Business Development Advisor…

India 29th Aug 297 Views
-We have UK based Lead Generation process. -10 seats are mandatory to start process. -Working…
Contact Information
Mihir Dave
Syphar Technosoft Pvt Ltd
7359944411
Related Ads
| | |
| --- | --- |
| | Posted: 8th Jul |
| | Posted: 18th Jul |
| | Posted: 15th Aug |
| | Posted: 9th Sep |
| | Posted: 17th Feb |